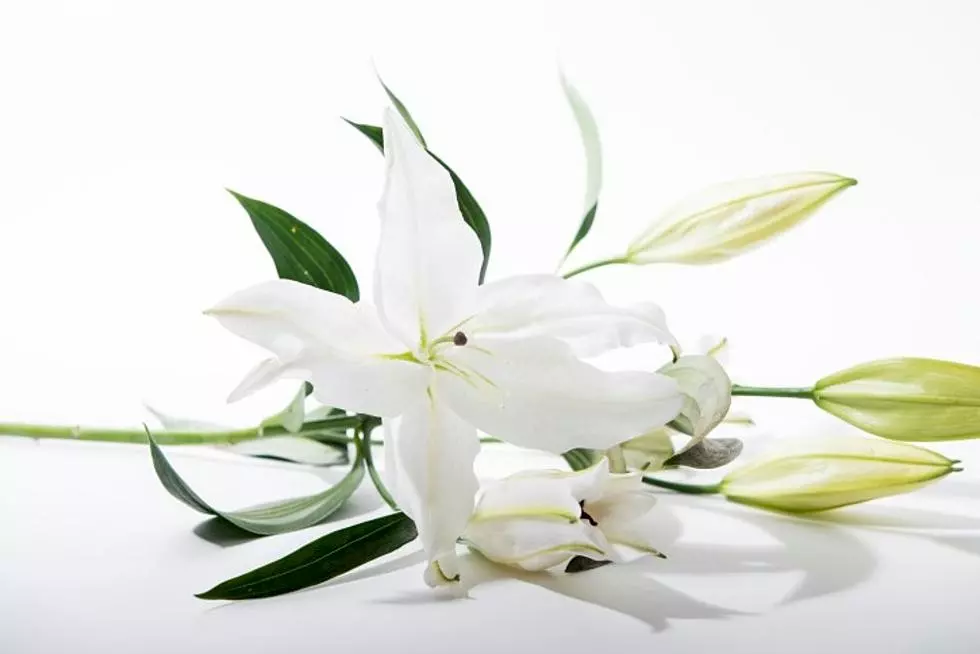 Dianne K. Thomes, 74, Waite Park
January 2, 1949 – January 27, 2023
A Gathering of Family and Friends Celebrating the Life of Dianne K. Thomes, age 74, of Waite Park will be held from 4:00 p.m. until 7:00 p.m. on Tuesday, February 7, 2023 at the Daniel Funeral Home in St. Cloud. There will be a time of Sharing at 7:00 p.m. on Tuesday at the Funeral Home. Dianne passed away on Friday, January 27, 2023 at St. Benedicts Senior Community in St. Cloud.
Dianne was born in Carrington, North Dakota to Peter and Ann (Seil) Grant. She graduated from St. Cloud Technical High School. Dianne married Virgil Thomes on August 28, 1971. She worked for Stearns County for many years, retiring as a Welfare Fraud Investigator.
Dianne enjoyed spending time at the Cabin on Lake Silvia with her family.
Dianne is survived by her husband, Virgil; favorite son, Matt (Alissa) of Blaine; sisters, Annette, Debbie (Tom), and Barb.
She was preceded in death by her parents; and brother, Don.