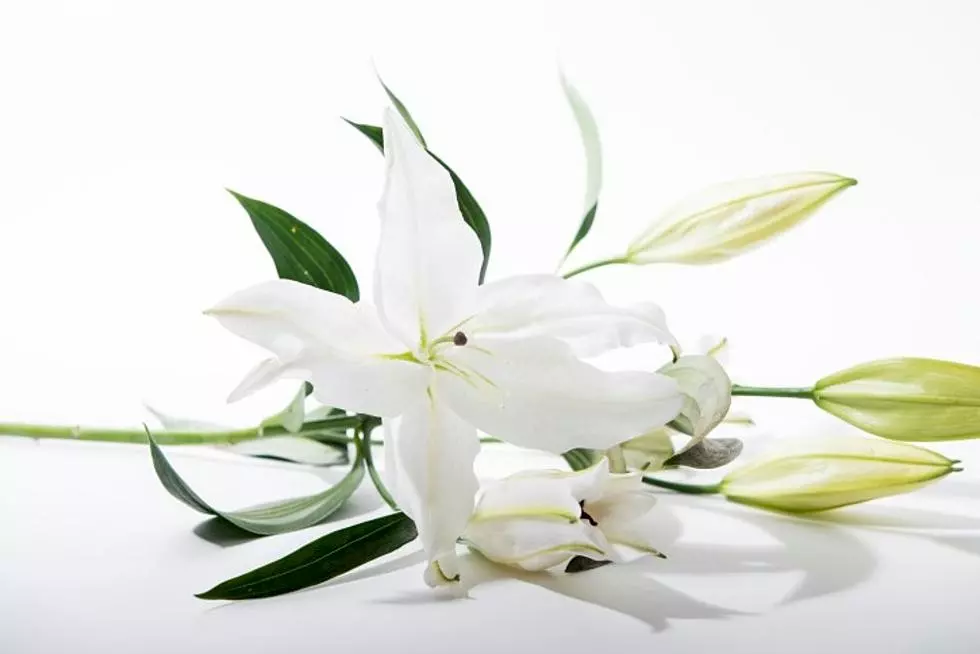 Darrell G. Weber, 74, Sauk Rapids
February 22, 1948 - February 17, 2023
Memorial services will be at 4:00 p.m. on Monday, February 27, 2023, at Williams Dingmann Family Funeral Home in St. Cloud for Darrell G. Weber, 74, of Sauk Rapids who passed away on Friday, February 17, 2023, at Good Shepherd Lutheran Home in Sauk Rapids. A short service will be held at 4:00 p.m. at the funeral home with visitation following until 8:00 p.m. Entombment will be at Assumption Mausoleum in St. Cloud at a later date.
Darrell was born on February 22, 1948, in St. Cloud to Howard and Darline (Decker) Weber. He worked as a dispatcher of Murphy Ambulance for a number of years before pursuing his passion for training and showing dogs. He later moved to California and started his own business, Companion Dog Obedience School in Escondido, training over 3,200 dogs. He also helped rescue and find homes for countless other dogs. Upon his retirement, Darrell moved back to Minnesota to be closer to his family. Darrell had a great love for dogs and truly had a connection with them. In addition to his dog school, his love for gardening led him to a fulfilling, long-time job at Armstrong Nursery in California where he did the ordering, decorating and helped with many landscaping jobs. Darrell was an independent man who lived his life the way he saw best!
Darrell is survived by his sons, Mark of St. Cloud and Mike (Stacey) of Paynesville; siblings, Sandy Danzl of Cold Spring, Brett (Kathy) of Morris, Joel (Kathy) of St. Cloud, Cheryle Wong of St. Cloud, Kevin (Cindy) of Brainerd, Melissa (Dale) Toenjes of St. Cloud, Galen (Melissa) of Jacksonville, SC, Todd (Kris) of Cheyenne, WY, Corey (Melinda) Johnson of Indiana, Howard Jr. of Maple Grove, Lauren of Spicer, Chad of Thief River Falls, six grandchildren and one great-grandson, many nieces, nephews and friends.
He was preceded in death by his father Howard, mother Darline, sister Wendy McLaughlin, brother-in-law Jerry Danzl, nephews Peter Danzl and Tom Wong.
A heartfelt thank you from the family to the staff of Canary Creek at Good Shepherd Nursing Home for the care and support they provided Darrell.
Memorials are preferred to Tri-County Humane Society (tricountyhumanesociety.org).
One of his clients once said "Weber is the ringmaster in a center ring."