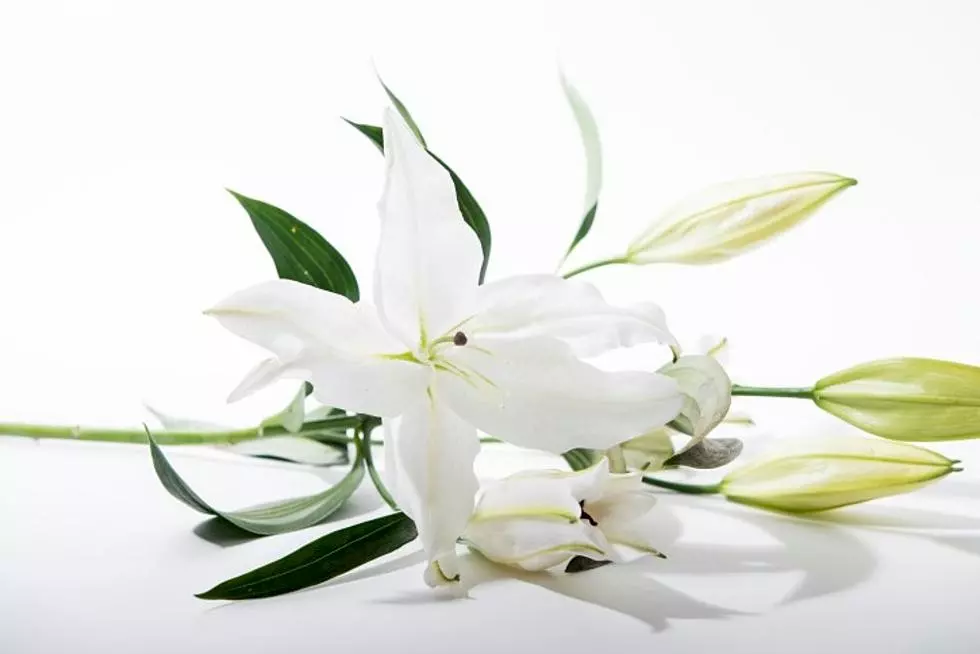 Darlene M. Lanz, 96, Big Lake
May 29, 1926 - February 9, 2023
Darlene Mae (Hudson) Lanz, 96 formerly of Big Lake, passed away on February 9th, 2023 at Centra Care Health-Monticello Care Center where she lived for almost a year. A memorial service will be held Saturday, February 18, 2023 at Saron Lutheran Church in Big Lake. Visitation will be held at 10am with the memorial service starting at 11am.
Darlene was born on May 29,1926 in Big Lake to Charles and Gertrude (Kellar) Hudson. She was the youngest of four children. She attended school in Big Lake. She married Richard Backlund in 1945. They had 4 children; Sandra, Richard Jr. Sally & Sheila. They later divorced. She married Gordon Lanz in 1970. They later divorced.
During her working career, Darlene worked at Anoka State Hospital, St. Cloud State University, Ranchero Drive Inn in Big Lake, Clem's Cafe in Big Lake, Ace Bar & Grill in St. Cloud, The J.C. Penny Store Cafe in St. Cloud and also a cafe in Hibbing. In the late 1950's she owned a café in Monticello. From 1978-1985 Darlene owned The Coffee Cup Cafe in Becker where she met a lot of great people from the area.
When Darlene owned Coffee Cup Cafe in Becker, she was a founding member of the Becker Freedom Days celebration, the Grand Marshall of the Becker Freedom Days parade, Chamber of Commerce member and on the Becker Community Education Advisory Group.
She was a lifelong member of Saron Lutheran Church in Big Lake. She was the president the Senior Club in Big Lake for several years. In 2000 she was named the Sherburne County Outstanding Senior Citizen Queen of the year. She was the Grand Marshall of the 2013 Spud Fest Parade and Volunteer of the month for the City of Big Lake in August 2017. Darlene was a member of the Red Hat Club, a member of the Big Lake American Legion Auxiliary, a member of the Big Lake American Legion Auxiliary Quilting Club and a volunteer and the Monticello-Big Lake Hospital. For several years she worked on Election Day for the city of Big Lake.
Darlene is survived by her children, Sandra Lowe of Powder Springs Ga, Sally (Jeffrey) Berthiaume of Becker, Mn and Sheila (Jerome) Berthiaume of Big Lake, Mn; Grandchildren Terri (Ricky)Harris, Cory Lowe, Joseph(Trisha) Backlund, Stephanie Backlund, Joshua(Hayley) Berthiaume, Lindsay (Cody) Strandberg, Kelsey Berthiaume, Amy Berthiaume(Ronnie),
Timothy(Randi) Berthiaume and Angela Berthiaume(Jason) ; Great Grandchildren Andrea, Kristie, Savanna, Jackson, Skyler, Cheyenne, Braxton, Lainey, Kendall, Austin, Autumn, Ruby, Avery, Lyla and Irria; Great- Great Granddaughters Charlotte, Amelia, Estella and Great- Great Grandson Bennett and Daughter -in -law Mona Backlund.
Darlene was preceded in death by her parents, brother Richard Hudson, sisters Eldora Nokk and Daisy Lamm; Son Richard Backlund Jr. son-in-law Rome Lowe and grand daughters Amanda Klatt & Shannon Backlund.