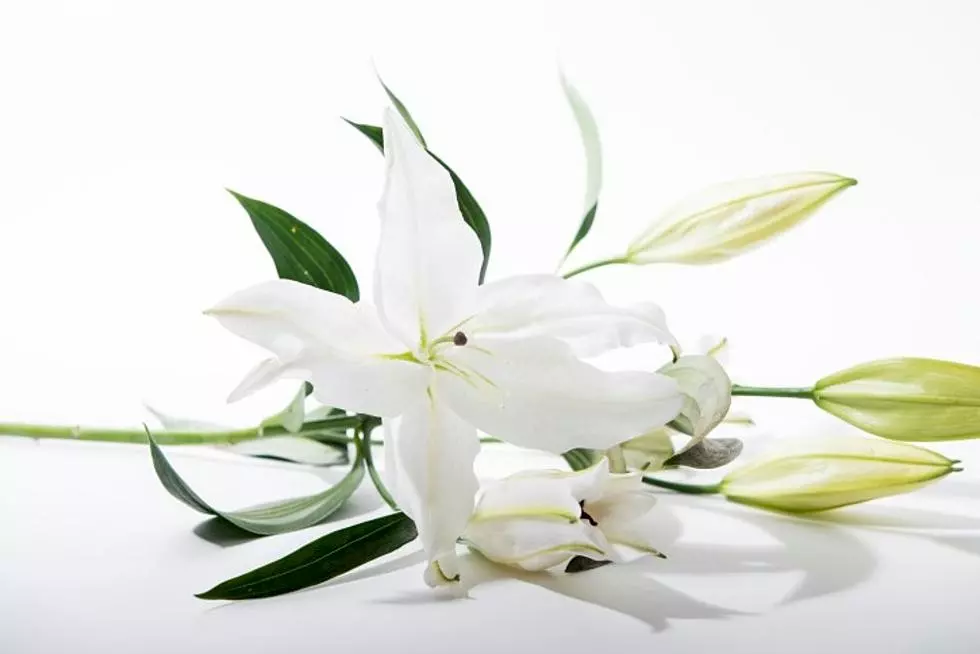 Daniel "Danny" M. Stevenson, 63, Zimmerman
November 13, 1959 - February 14, 2023
Daniel M. Stevenson, age 63 of Zimmerman, MN, passed away unexpectedly on February 14, 2023, at the Fairview Southdale Hospital in Edina. Funeral Services for Danny will be at 11:00 AM on Saturday, February 18, 2023, at Trinity Lutheran Church in Princeton. Pastor Steve Carlson will officiate. Visitation will be from 4:00-7:00 PM on Friday, February 17, 2023, at Williams Dingmann Funeral Home in Princeton, and one hour prior to the service on Saturday at the church. Burial will be in Oak Knoll Cemetery in Princeton.
Daniel Mark Stevenson was born to Dale Stevenson and Darlene (Roben) Hellickson on November 13, 1959, in Princeton. He graduated from Princeton High School in 1978 and went on to be an I.U.O.E. Local 49 heavy equipment operator for over 33 years, most recently for Veit & Company, Inc. Danny was married to the love of his life, Catherine "Cathy" Renee Edwards, on September 14, 1985, at Bethany Lutheran Church in Princeton, and together they raised their family of three children.
Danny will be remembered for his love of collecting all types of vehicles and snowmobiles. He had a love of the speedway, and he and Cathy have spent many years since 2006 going to Las Vegas to watch racing. Danny also enjoyed spending time with his children and grandchildren working on vehicles, and they learned from a young age to be helpful around their property. He will also be remembered for his love of family traditions and spending time together with the kids and grandkids. Above all else, Danny will be dearly missed as a dependable and hard-working husband, father, grandfather, son, brother, and friend to all who knew him.
Danny is survived by his wife, Cathy; children, Elizabeth (Kevin Ferguson) Ferguson of Zimmerman, Jacqueline Stevenson of Zimmerman, and Mark (JoLynn McAlpine) Stevenson of Zimmerman; grandchildren, Hayden Ferguson, Jocelyn Ferguson, Adalyn Ferguson, Abigail Brodbeck, Brody Hess, and Cooper Stevenson; mother, Darlene Hellickson of Milaca; siblings, Debra (Bruce) Silvernale of Madison Lake, Duane (Julie) Stevenson of Milaca, and Denise (Tim) Henrichs of Siren, WI; brother-in-law, Mark Vogen of Otsego; and many other relatives and friends.
He was preceded in death by his father, Dale Stevenson; and sister, Diane Vogen.