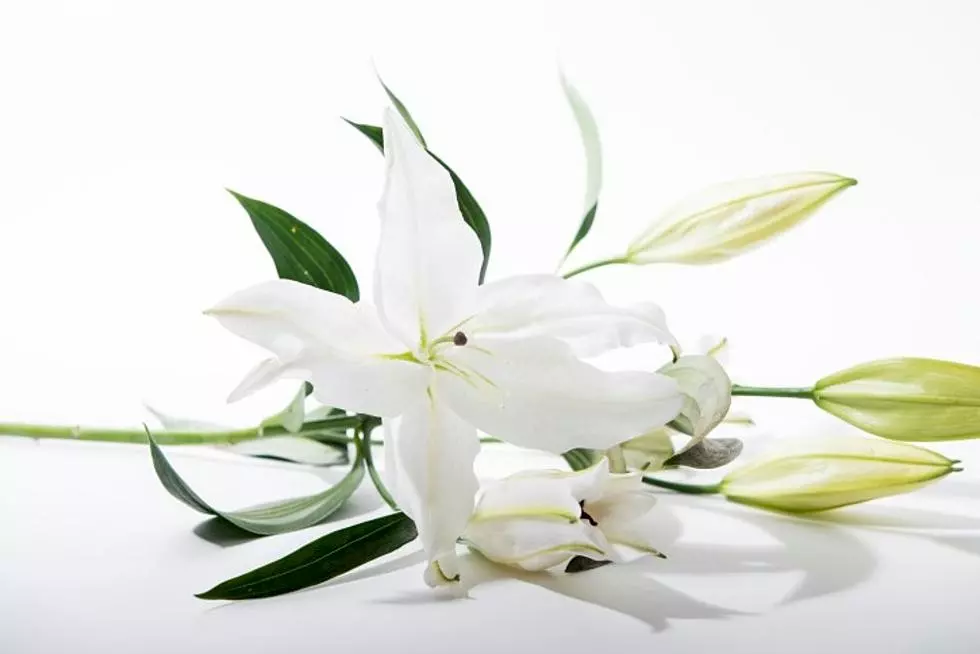 Corinne E. (Skarsten) Smith, 90, St. Cloud
August 20, 1932 – February 2, 2023
Corinne Eunice (Skarsten) Smith, age 90, passed away Thursday morning at Benedict Homes in St. Cloud. Funeral services celebrating Corinne's life will be held at 11:00 a.m. Tuesday, February 7, 2023, at Bethlehem Lutheran Church in St. Cloud. Pastor Stephanie Christoffels will officiate, and burial will take place in the parish columbarium following the service. Friends may call on Monday, February 6, 2023, from 5:00 to 8:00 pm at Miller-Carlin Funeral Homes in St Cloud and at 10:00 am on Tuesday, February 7 at Bethlehem Lutheran Church prior to the service. Arrangements are being made with the Miller-Carlin Funeral Homes of St. Cloud.
Corinne was born on August 20, 1932, to Clifford and Ellen (Petersen) Skarsten in Benson, MN. She married Edward Smith on October 11, 1952, in Benson then resided in St. Cloud. She was a member of Bethlehem Lutheran Church in St. Cloud. Corinne was a homemaker and then worked as a secretary for School District 742 until she retired in 1991.
Corinne enjoyed spending summers at Lake Mary. She loved children, music, and dancing with her husband, Eddie. She was a wonderful mother, grandmother, great-grandmother, and great-great-grandmother. Corinne was a joy to everyone who knew her.
Corinne is survived by her children, David (Lu) Smith of Andover, Jerilyn Smith Berc of Arden Hills, and Cheryl (Mike) Wedin of Clearwater; her siblings Lynn Skarsten of Benson and Kaye (William) Schneider of Zumbrota; 6 grandchildren, 15 great-grandchildren, and 1 great-great-grandchild.
She is preceded in death by her husband, Edward Smith, her parents Clifford and Ellen (Petersen) Skarsten, and her brother Kenneth Skarsten and sister Verna (Skarsten) Hopewell.