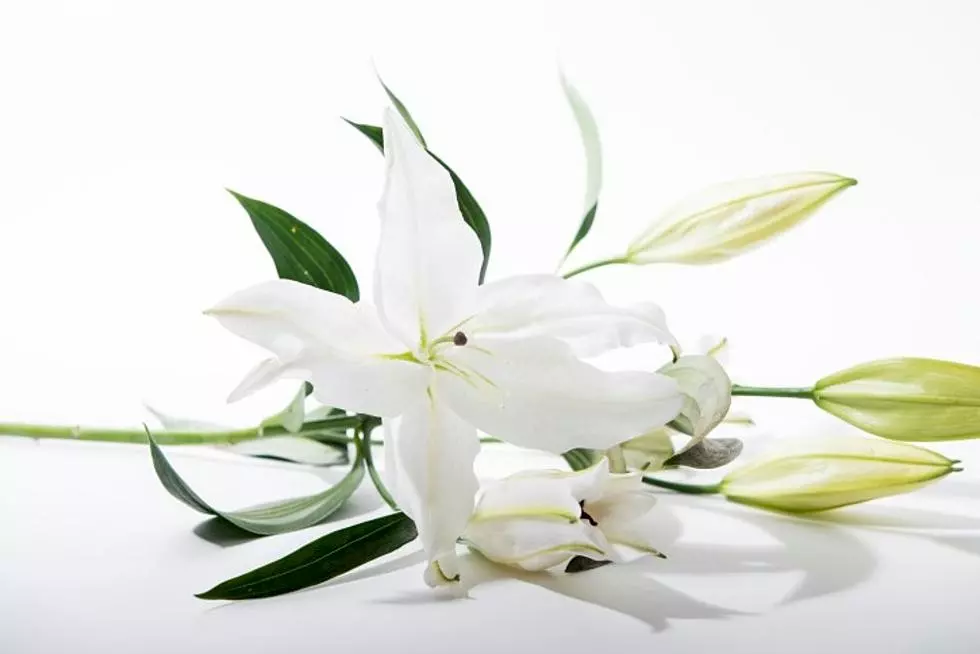 Connie J. Mathison, 63, Zimmerman
August 26, 1959 - January 13, 2023
After a brief but courageous battle with cancer, Connie left her family here on earth to join her son, Jordan, on Friday, January 13, 2023, at M Health Fairview in Minneapolis.
Connie was preceded in death by her son, Jordan; parents, Don and Evelyn Carlson of Princeton; in-laws, Reuben and Ann Mathison of Zimmerman; and brother-in-law, Kevin Mathison also of Zimmerman.
She is survived by her husband of 42 years, Richard "Rick" Mathison; daughters, Amanda Mathison and Erin Mathison (Jason); son, Nathan (Megan) Mathison; grandchildren, Anthony, Alaina, Jason, Emma, Halston, Everett, and Olivia; sisters, Donna (Roger) Westerling and Sheila (Lee) Anderson; and brother, John (Mary) Carlson.
Connie was born on August 26, 1959, in Princeton to Donald and Evelyn (Palmer) Carlson. She married Richard Mathison on November 8, 1980, at Trinity Lutheran Church in Princeton. Connie worked for Holiday Store in Princeton for 17 years and then worked for Coborn's in Albertville for 27 years.
Memorial Services will be at 11:00 AM on Friday, January 20, 2023, at Williams Dingmann Family Funeral Home in Princeton. Pastor Bill Potrament will officiate. Visitation will be from 4:00-8:00 PM on Thursday, January 19 at the funeral home and one hour prior to the service on Friday at the funeral home.