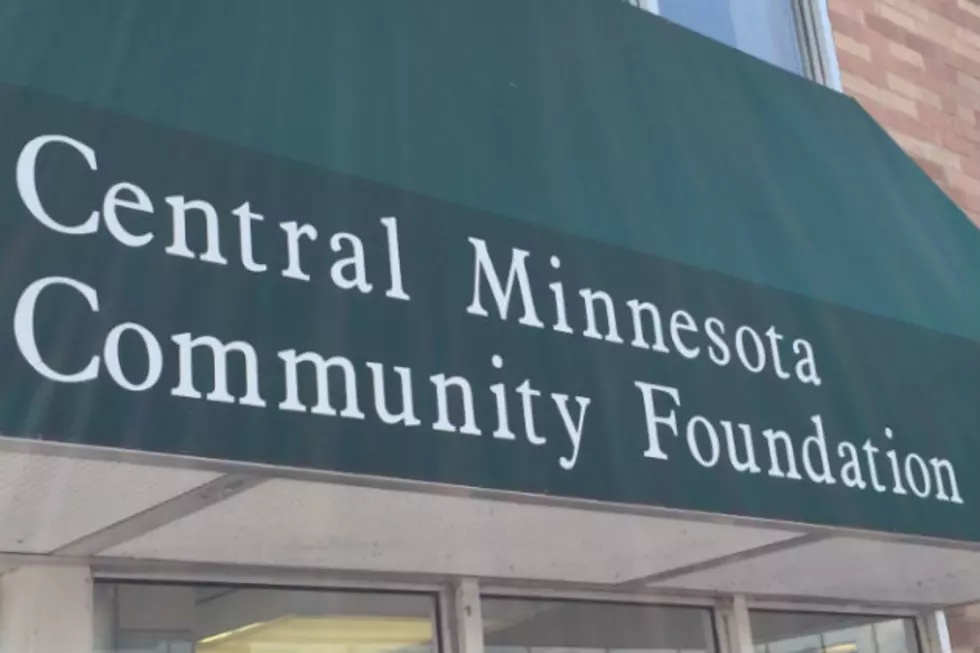 CMCF Women's Fund Accepting Nominations for 2022 ATHENA Award
Photo by Isaac Schweer, WJON
ST. CLOUD -- March is National Women's History Month, and a local organization is currently accepting nominations for an annual award that celebrates St. Cloud area women.
The Women's Fund of the Central Minnesota Community Foundation is looking for nominations for the 2022 ATHENA Award. Each year the award is given to a woman in the St. Cloud area who has achieved excellence in her career and is actively inspiring others.
Nominees should show a history of creativity and initiative in the workplace, as well as a dedication to improving the lives of others in the community and lifting up other women to their full leadership potential. Previous winners include Debra Leigh, Dorraine Larison, Bernie Perryman, and Tarryl Clark.
Nominations will be accepted through April 29th, and the winner will be honored at a luncheon this summer.
LOOK: Milestones in women's history from the year you were born
Women have left marks on everything from entertainment and music to space exploration, athletics, and technology. Each passing year and new milestone makes it clear both how recent this history-making is in relation to the rest of the country, as well as how far we still need to go. The resulting timeline shows that women are constantly making history worthy of best-selling biographies and classroom textbooks; someone just needs to write about them.
Scroll through to find out when women in the U.S. and around the world won rights, the names of women who shattered the glass ceiling, and which country's women banded together to end a civil war.
Popular Child Stars From Every Year
Below,
Stacker
sifted through movie databases, film histories, celebrity biographies and digital archives to compile this list of popular pint-sized actors from 1919 through 2021.