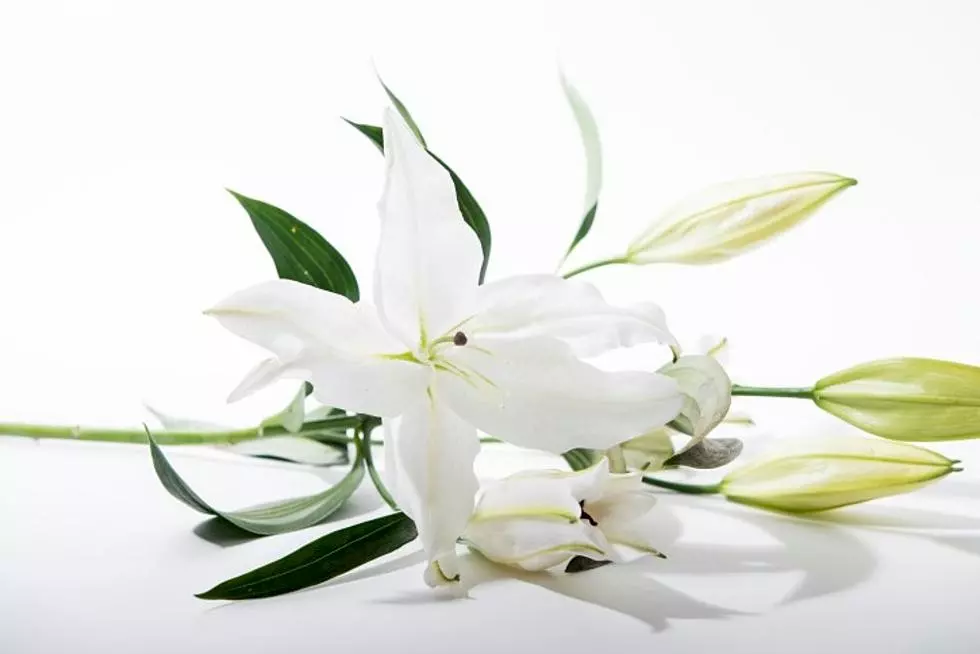 Chad Kowitz, 58, St. Cloud
August 20, 1964 - February 7, 2023
Chad Brian Kowitz was born August 20, 1964, in Anoka, Minnesota to Gerald and Kathleen (Murn) Kowitz. He graduated from Foley High School, class of 1983. He also attended Brainerd community college, earning his ASE (Automotive Service Excellence). Chad moved to Arizona where he lived for most of his adult life, returning to St. Cloud in 2022. He worked for Encore as a Facilities Supervisor for many years. He was an excellent mechanic and builder, a Jack of all Trades. Chad was a kind and giving person that liked and respected everyone without judgment. Often he would help others with automotive or home construction repairs. He was well known in his Arizona home community for helping the elderly with repairs to reduce their cost.
Chad was a funny guy, comedic, and humorous. Famous for his quick-witted remarks and comments. Notorious for his one-liners, jokes, pranks, and embarrassing you in public for fun. His smiling face and contagious laugh will be remembered and missed. He loved and adored his friends and family. He enjoyed hunting, fishing, cooking, and collecting knives and coins. Working on cars, using his creative construction talent to build things.
He is survived by his son and daughter: Josh Kowitz and Katelyn Kowitz of Chandler, Arizona, former wife, Cindy Kowitz, of Chandler, Arizona, sister, Lesley Kowitz, of St. Cloud, nephews, Cory Kowitz and Aaron of St. Cloud, and niece Kelcey Walz, of Cold Spring. Forever friends, David (Daisy) Jacob's and Tammy DeMaris. Preceded by the death of his parents.