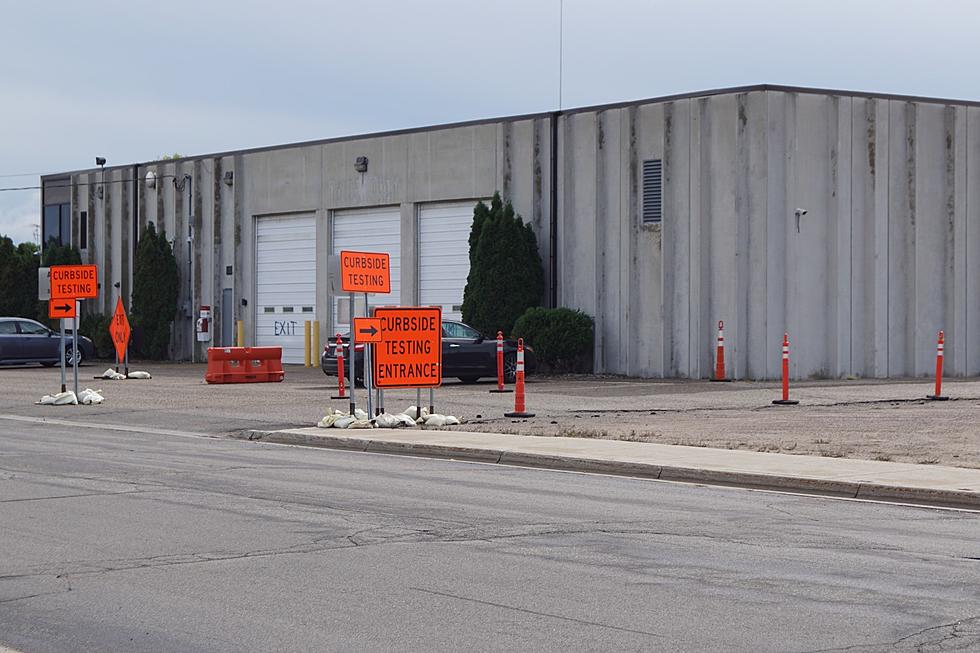 CentraCare To Close Their Waite Park COVID Testing Site Saturday
(Photo: Alex Svejkovsky, WJON)
WAITE PARK -- CentraCare will close its COVID-19 curbside testing site in Waite Park Saturday.
CentraCare says the decision comes as demand for testing has decreased and alternative testing options have become more available.
CentraCare says their COVID testing operations will now move to the Southway Clinic in St. Cloud starting Tuesday (September 6th) and the Sartell Clinic starting Wednesday (September 7th).
Patients will need to make an appointment for COVID testing as walk-ins will no longer be accepted.
COVID-19 testing at both the Sartell and Southway clinics will be just for sick, close contact exposure and/or pre-procedural patients.
Appointments can be made by calling CentraCare Connect at 320-200-3200 or by scheduling online.
Answers to 25 common COVID-19 vaccine questions
Vaccinations for COVID-19 began being administered in the U.S. on Dec. 14, 2020. The quick rollout came a little more than a year after the virus was first identified in November 2019. The impressive speed with which vaccines were developed has also left a lot of people with a lot of questions. The questions range from the practical—how will I get vaccinated?—to the scientific—how do these vaccines even work?
Keep reading to discover answers to 25 common COVID-19 vaccine questions.