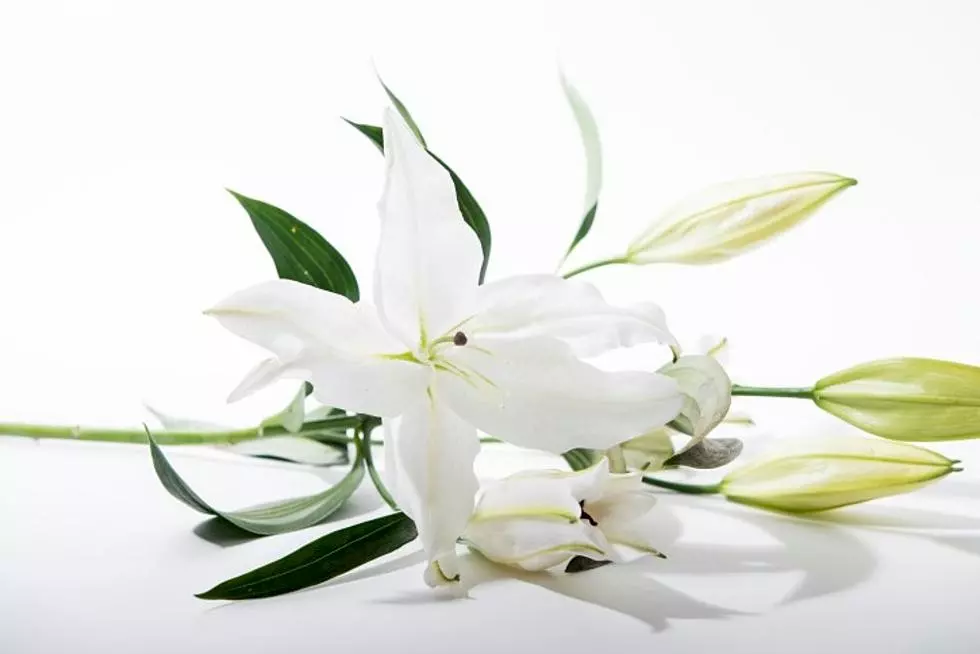 Celestine "Cel" Gall, 79, Royalton
December 7, 1943 - January 5, 2023
Celestine "Cel" Gall, 79-year-old resident of Royalton died as the result of an accident on the family farm.
A Mass of Christian Burial will be held on Friday, January 13 at 10:30 A.M. at St. Michael's Catholic Church. A visitation will be held from 9:00 A.M. until the hour of the service on Friday at the church.
The burial will be held at the Minnesota State Veterans Cemetery at 2:00 P.M. on Friday, January 13.
https://portal.memoryshare.com/services/view/celestine-gall-8086454
A full and complete notice will follow.