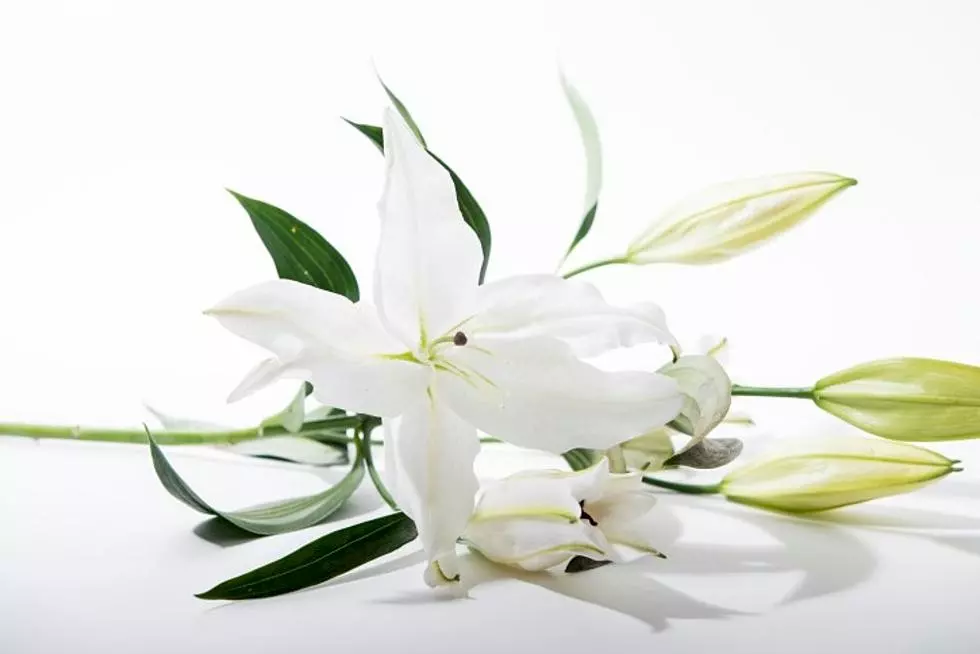 Cathleen "Cathy" Adolph, 78, Holdingford
June 3, 1943 – April 14th, 2022
The Mass of Christian Burial, celebrating the life of Cathy Adolph, age 78 of Holdingford, will be 11:00 AM, Wednesday, April 27 at the Church of All Saints, St. Mary's in Holdingford. Burial will be in the parish cemetery. Cathy died on Thursday, April 14, at the St. Cloud Hospital after a brief illness. There will be a visitation after 10:00 AM on April 27th, at the church. Arrangements are being made by the Miller-Carlin Funeral Homes.
Cathy was born June 3, 1943 in Little Falls to Hubert and Mary (Dullinger) Fink and was a life-long resident of Holdingford. She married the love of her life, Rodney Adolph, on May 4, 1964 in St. Mary's Catholic Church in Holdingford. Cathy graduated from Holdingford High School in 1961. She worked as a secretary and in the stock room of Prescription Optical Supply for 13 years. She and Rodney owned and operated Adolph Oil Company in Holdingford for many years until they retired in 2004. Cathy enjoyed traveling, reading, working in her flower gardens, feeding the birds and the Minnesota Vikings. She was a life-time member of the Church of All Saints, St. Mary's in Holdingford, where she was a greeter, Prayer line member and she volunteered for Meals on Wheels.
Cathy is survived by her brother, Daniel (Dianna Vossen ) Fink, Monticello; sisters-in-law, Louise Adolph, Holdingford; Bonnie (John) Woitalla, Avon; and many nieces and nephews.
She is preceded in death by her parents, her husband, Rodney on October 14, 2012, her grandparents, sister and her husband, Sylvia and Robert Stoermann; brother-in-law, Larry Adolph; and mother and father-in-law, Ethel and Ferdinand Adolph.
Memorials are preferred to the Rheumatoid Arthritis Foundation: Minnesota Chapter; Leukemia and Lymphoma Society: Minnesota Chapter; or the Poor Clair Monastery in Sauk Rapids.