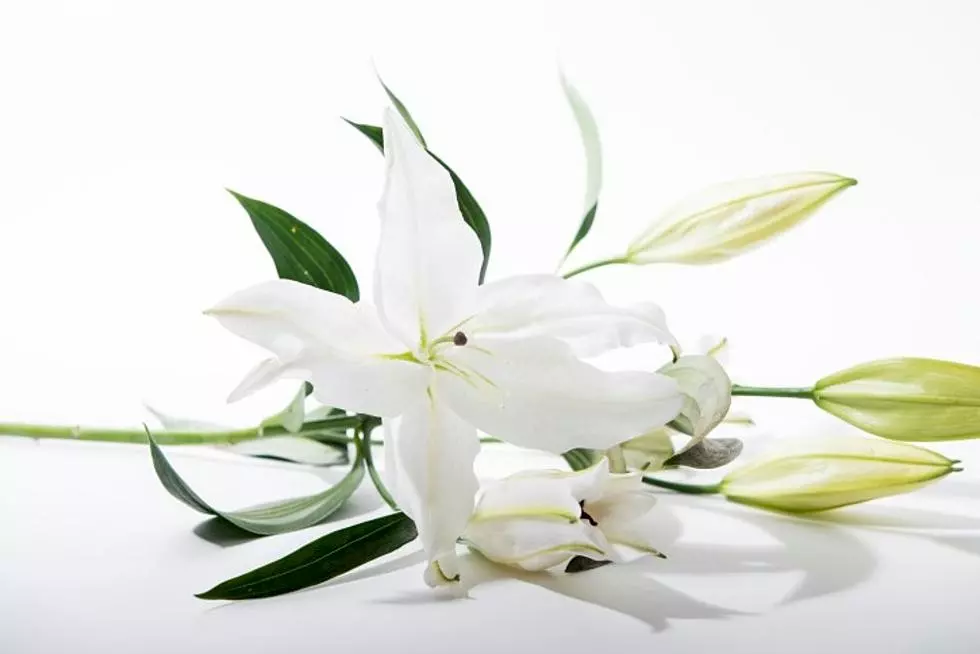 Carol J. Schultz, 74, Sartell
March 15, 1948 - February 28, 2023
Carol J. Schultz, age 74, of Sartell, passed away peacefully Tuesday at the St. Cloud Hospital. Per Carol's request, in lieu of a funeral, family will gather privately. Arrangements have been entrusted to Williams Dingmann Family Funeral Home in Sauk Rapids.
Carol was born on March 15th, 1948 in Long Prairie to Melvin and Marilyn Lemke. In 1965, she married Edward Klatt, who died in 1971. Carol remarried Roger Schultz on March 24th, 1973; the two were to celebrate 50 years of marriage later this month. Carol lived many years in Pillager, where she and Roger raised their three children. Later in life, she and Roger moved to St Cloud to be near family, Carol's most treasured asset. Carol would proudly tell whoever would listen about her children and grandchildren, leaning in with a firm grip on their arm and a big smile. She would punctuate her excitement in open handed swats–often harder than intended. Carol was impossible not to get along with. She made friends effortlessly and even unintentionally. She was unapologetically one of a kind, and will be remembered fondly with her lipstick-stained coffee mug in one hand, waving the other wildly about as she tells it "like it is." Perhaps most endearing was her deep-echoing laughter, a sound those who loved her will not soon forget.
Carol is survived by her husband, Roger of Sartell; son and daughters, Wayne (Jean) Klatt of Sauk Rapids, Lisa (Jeff) Briones of Hartford, WI, and Amy (Ben) Larson of Sartell; sister, Jackie Wittwer of Afton, TN; and grandchildren, Amber (Sean) Jacobson, Mitchel Osterholm, Max Osterholm, Brandon Jensen, Aviana Larson and Breck Larson. Carol was preceded in death by her parents; first husband, Edward Klatt; granddaughter, Alexxis Larson; and great grandchild, Elliott Jacobson.