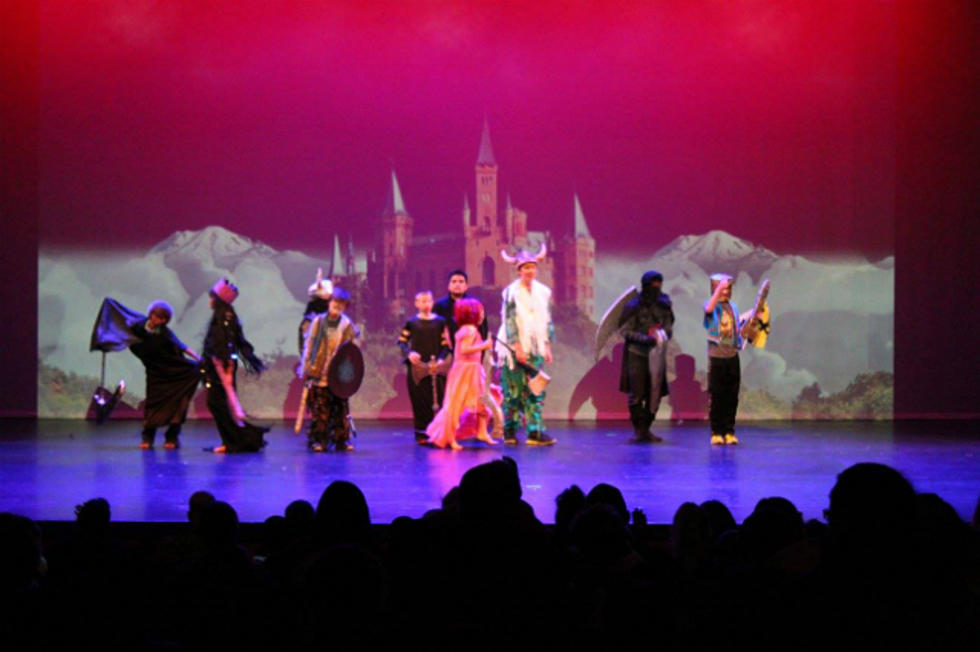 Boys and Girls Club Gets 15K Grant Dedicated to Arts Programs
Photo Via Boys and Girls Club of Central Minnesota's Facebook.
ST. CLOUD -- The Boys and Girls Clubs of Central Minnesota is making it part of its mission to get kids more involved with the arts.
The organization received a $15,000 grant from the Mardag Foundation to grow their Youth Arts Initiatives through spring of next year.
Aimee Minnerath is the Marketing Manager for the Boys and Girls Clubs of Central Minnesota. She says the grant will be used to help get more than 300 kids, ages ten and up, into different areas of the arts.
The different arts areas include visual arts, digital arts, dance and fashion design. With each area the Boys and Girls Club will be partnering with a different community organization.
For the visual arts programs the club will be partnering with the Somali Museum of Minnesota, to help expose kids to Somali textile arts. The fashion design side will focus on learning about fashion through different cultures.
The Paramount Center for the Arts will be working with the Boys and Girls Club for the digital arts program. The goal of this program is to give kids a better understanding of Muslim culture through music.
For the dance program, the College of St. Benedict and St. John's University's Fine Arts Programming artists will be teaching kids dances related to African and Latin cultures.
The Mardag Foundation was formed nearly 50-years ago. It works with area non-profit organizations to help provide education and arts programs, to improve the quality of life in Minnesota.