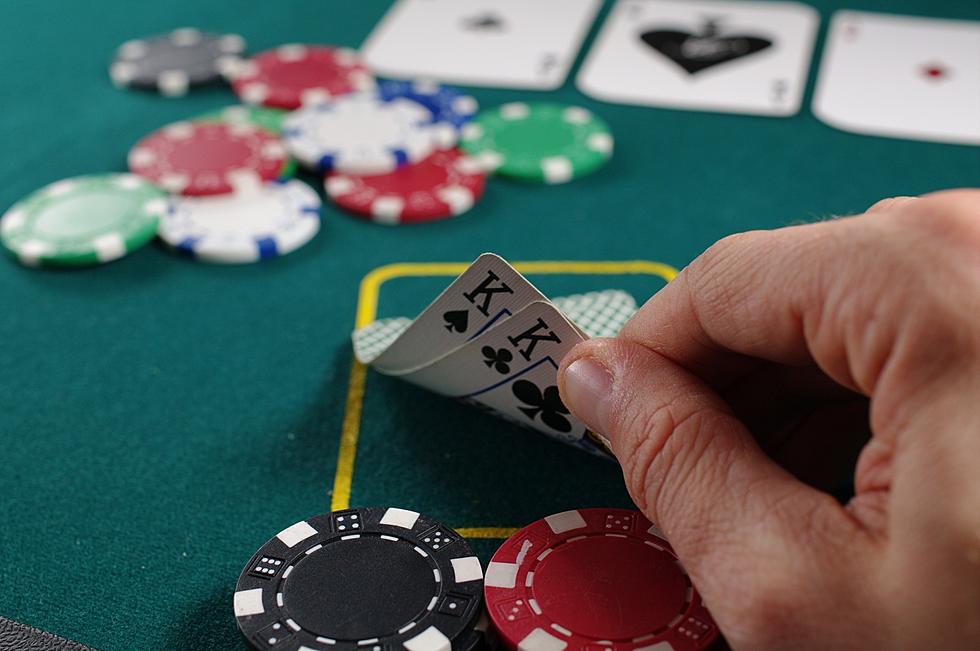 Bowlus Man Charged With Theft by Swindle
Photo by Michał Parzuchowski on Unsplash
LITTLE FALLS (WJON News) - A Morrison County man faces charges of theft-by-swindle for allegedly stealing from a charitable gaming account.
Morrison County prosecutors have charged 74-year-old Arnold Benusa with felony theft by swindle.
Benusa was the gambling manager for the Bowlus Fire Department Relief Association since May 1st, 2010. Court records say the missing money from the gambling fund was discovered by members of the fire department. Officials discovered a trend of incomplete deposit slips and checks written to the city of Bowlus. The endorsement stamp on the checks was altered and city officials claim the money was not deposited into any city account. More than $260,000 was unaccounted for over the last 11 years.
Agents from the Alcohol and Gambling Division of the Minnesota Department of Public Safety conducted a search of the Benusa home and found fraudulent checks, bank records from Benusa's personal account, and about $30,000 in cash. The money was found in envelopes with dollar amounts and "taken on" dates on them.
If found guilty, Benusa faces a maximum penalty of 20 years in prison and a $100,000 fine.
READ RELATED ARTICLES
Rockville, Minnesota...in Pictures