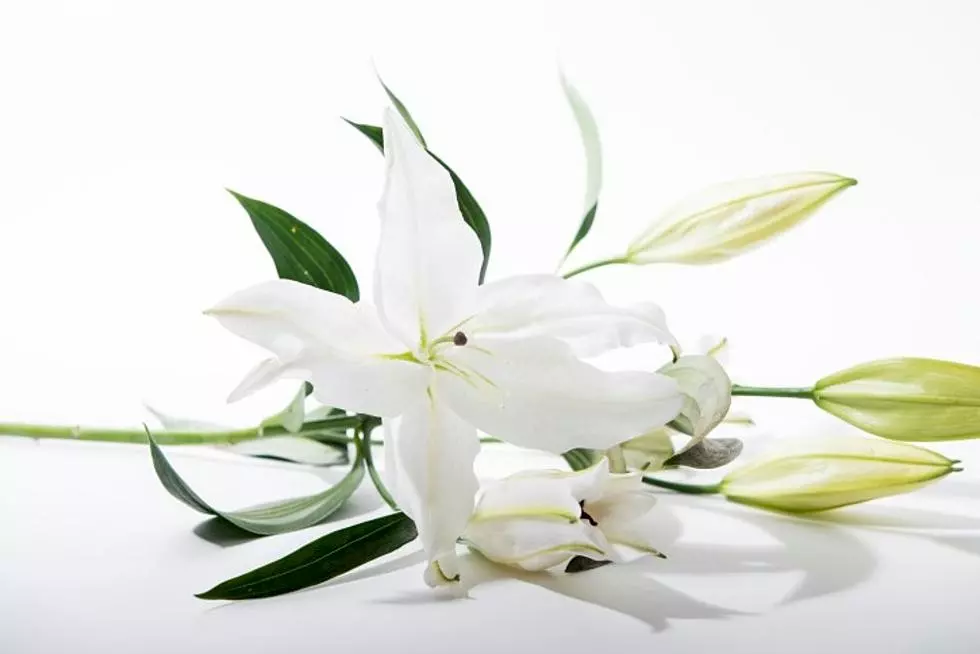 Bonita "Bonnie" A. Zurek, 73, Princeton
June 13, 1949 - February 18, 2023
Bonita "Bonnie" A. Zurek, age 73 of Princeton, MN, passed away peacefully surrounded by family on February 18, 2023, at her home. A private family burial will be held in Berry Cemetery in Princeton with a celebration of life this spring.
Bonita Ann Vogt was born to Cletus and Beatrice (Linz) Vogt on June 13, 1949, in Richmond. She graduated from Cathedral High School in St. Cloud and furthered her education at St. Cloud State University, earning her Bachelor's Degree in elementary education with a minor in chemistry. Bonnie worked as an elementary education teacher for seven years and had various education-related jobs throughout her life. She was also an amazing writer and copyeditor. The most important job she had, however, was taking care of her family and establishing a homestead. Bonnie was married to the love of her life, Michael Alan Zurek, on February 20, 1971, in Waite Park, and together they raised their two daughters.
Bonnie will be remembered for her love of learning. As a child, she enjoyed visiting the library on Saturday mornings and especially liked historical fiction. Her love for learning and reading continued throughout her entire life. She enjoyed music and played the recorder and ukulele in the last years of her life.
She loved to learn about plants and how they grew. As a master gardener, she tended to her vegetable and perennial gardens and various others in the Princeton area with great care and enjoyment. During the winters, she would order seeds for her vegetable garden and plan the changes in her extensive perennial gardens. In addition to her love for plants and gardening, Bonnie was a self-taught cook who made healthy meals straight from her gardens; canning and freezing were part of her yearly traditions. She dedicated her life to tending to the land.
Bonnie was an amazing supporter. She supported her husband throughout his medical career beginning in medical school and ending in retirement. She worked alongside him as they built, with their own hands, the country house in which they would raise their children and retire. She raised her daughters to pursue their God-given callings in physics and business, with never-ending love and support. She instilled a spirit of uniqueness and fierceness in her daughters. This legacy will continue in their own families.
She incorporated family tradition into her life and home, from the annual homemade Thanksgiving dinner to the simple and classy style she brought into a thoughtfully arranged house. She also learned to sew early in life and brought this visual aptitude into her surroundings.
She was known for her friendship and was an encourager. As a dear friend, she spent numerous hours on the phone with family and friends teaching, mentoring, discussing, and encouraging.
Above all, Bonnie lived by her faith in Jesus Christ. She walked through her diagnosis privately, but with a relentlessly positive attitude and smile. Her faith was a sure foundation, giving hope to carry her and her family through difficulty; because of that hope, she continued to encourage others even as she faced daunting challenges. She was known for her kind spirit and strong faith. Bonita means 'beautiful,' and she brought beauty to every part of her life. She will be dearly missed as an amazing wife, mother, grandmother, sister, and friend to all who knew her.
Bonnie is survived by her husband of 52 years, Michael; daughters, Liz (Jeff) Beaudry of Lakeville and Kathryn (Michele Papucci) Zurek of Sierra Madre, CA; grandchildren, Ryan, Jayden, and Beatrice; siblings, Patty (Louie) Letourneau of Long Prairie, Mike (Jane) Vogt of Staples, Russ (Suzanne) Vogt of Newport, and Becky (Grant) Lohse of Albert Lea; and other relatives and friends.
She was preceded in death by her parents.