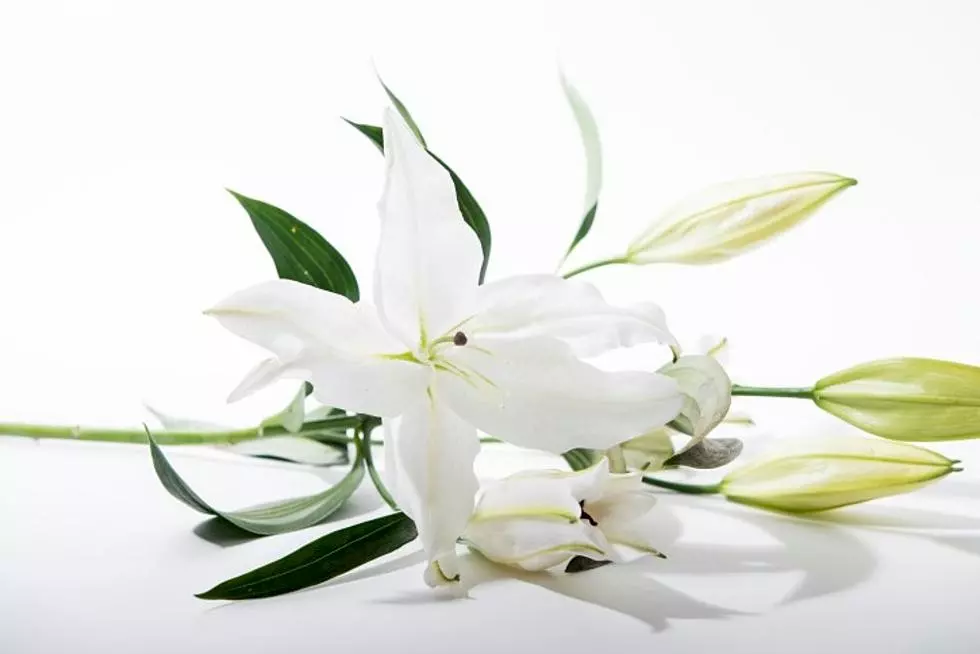 Bernadine "Bernie" Becker, 87, Long Prairie
August 5, 1935 - January 15, 2023
Bernadine Becker, 87, passed away on Sunday, January 15, 2023 surrounded by family in Long Prairie. There will be a celebration of her life from 4-8:00 with a special time of sharing at 7:00 PM on Wednesday, February 1, 2023 at the American Legion in Long Prairie. Chaplain Dave Greaver will officiate. Burial will be in the Bearhead Cemetery at a later date. Arrangements have been entrusted to the Williams Dingmann Family Funeral Homes, Stein Chapel in Long Prairie.
Bernadine "Bernie" was born on August 5, 1935 to William and Helen (Feldhege) Mayer in Richmond MN. She was from a family of fourteen kids. Accustomed to a large family, she went on to raise her own family of eight children. She was a hard worker with a lot of skills. She worked as a server in several places over the years, mostly in the Cold Spring area. Her most recent job was as a seamstress at American Linen.
Bernie was a fiercely independent and strong woman. She was not afraid to run her two Dodge Chargers at fast speeds and raced in some "Powder Puff Races" She loved the outdoors and always looked forward to hunting, fishing and camping. She also had some great cooking, baking and sewing skills. No matter what the project, she was always willing get alongside and help. Her fun personality and her high energy made her an awesome mom, grandma, great- grandma and friend. She opened her heart to who became her life partner for thirty-seven years, Willard Decker. She also opened her arms to his four adult children and welcomed even larger family gatherings.
She will be dearly missed by Willard; her sons, Robert (Barbara) of Sauk Rapids, Daniel (Linda) of Sauk Rapids, Mark (Mary) of Cold Spring and Rick (Dawn) of St. Cloud; her daughters, Marlene (Tim) Allen of Gray Eagle, Caroline Jochum of Rice, Janice (Jim) Willenberg of Alabama, Sue Becker of Freeport; her step-daughters Vicki Lynn (Wayne) Winkelman of St. Augusta, Sue (Joe) Foseid of Gilman and MaryJo (Anthony) Giambrome of Royalton; her brother Louis Mayer of Paynesville; 30 grandchildren and numerous great-grandchildren.
The family would like to extend a special thank you to Dawn Becker, Jessica Henke, the Long Prairie Nursing Home staff and CentraCare Hospice for the thoughtful loving care they provided Bernie.