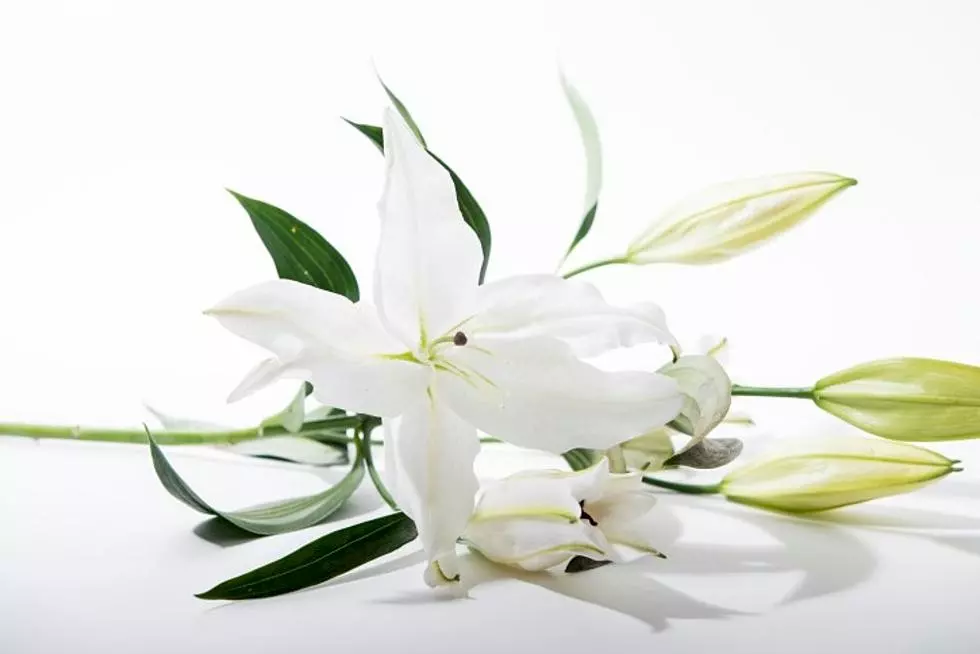 Benjamin Russell Eldred, 37, Buffalo
April 25, 1985 - February 17, 2023
Benjamin Russell Eldred, age 37, of Buffalo, MN passed away on February 17, 2023.
He was born on April 25, 1985 in St. Cloud, MN the son of Victor and AnnaMae (Garding) Eldred.
Ben was an Eagle Scout and graduated from St. Cloud Tech High School in 2003. He later graduated from The University of North Dakota in 2007 with a Bachelors in Clinical Laboratory Science. Ben worked at The Mayo Clinic from 2007-2014 and Roche Diagnostics from 2014 to the present. He was recognized nationally for his many awards received from Roche. In 2014, he received the Rookie of the Year award, in 2019 he received the RSN Field Support Excellence award, he received several Premier Performers Club awards – Silver 2016, Gold 2019 and 2020 and Bronze 2021. He recently applied for a promotion within Roche and even though he didn't know it yet, he did receive the promotion."
On August 28, 2010 Benjamin Eldred and Kari Wald were married in Rochester, MN. In 2013, they were blessed with a beautiful daughter, Brooklyn.
Ben was such a giving and helpful person. He would give the shirt off his back to help others. He always loved to tell stories and bad jokes to try to get others to smile and laugh. He had a one-of-a kind personality that drew people to him. He was an amazing family man who always prioritized his family and would do anything for them. He loved the big family gatherings, and when the board games came out, it was game on for Ben. A fishing opener was never missed until he became a father, and then birthday parties were more important. Ice fishing was a must on the weekends until he became a dance dad, and then you found him on the dance floor with his daughter. Ben loved everything about Minnesota, from the sports teams to the outdoors, including cooking with his Traeger grill and Blackstone, gardening, camping, fishing, and hunting.
Ben passed away doing what he loved the most, hunting.
Survived by his loving wife Kari Eldred; a daughter Brooklyn; his parents Victor and AnnaMae Eldred; sister Katie (Dan) Clabo; sister-in-law Shawnda (Jay) Ray; mother-in-law and father-in-law Debbie and Lawrence Wald; nephew Rhett Clabo; niece Olivia Clabo; many other relatives and friends.
Preceded in death by grandparents Patricia and Russell Eldred; Bernard and Irene Garding; uncles Elmer Garding; Scott Patri; aunt's Roberta Garding; Donna Garding-Froelich.
Visitation is Thursday, March 2, 2023 from 9:30 - 11 a.m. at Buffalo Evangelical Free Church in Buffalo. Celebration of Life will be at 11 a.m. at the church.
In lieu of flowers, donations to one of the following gofundme's would be appreciated.