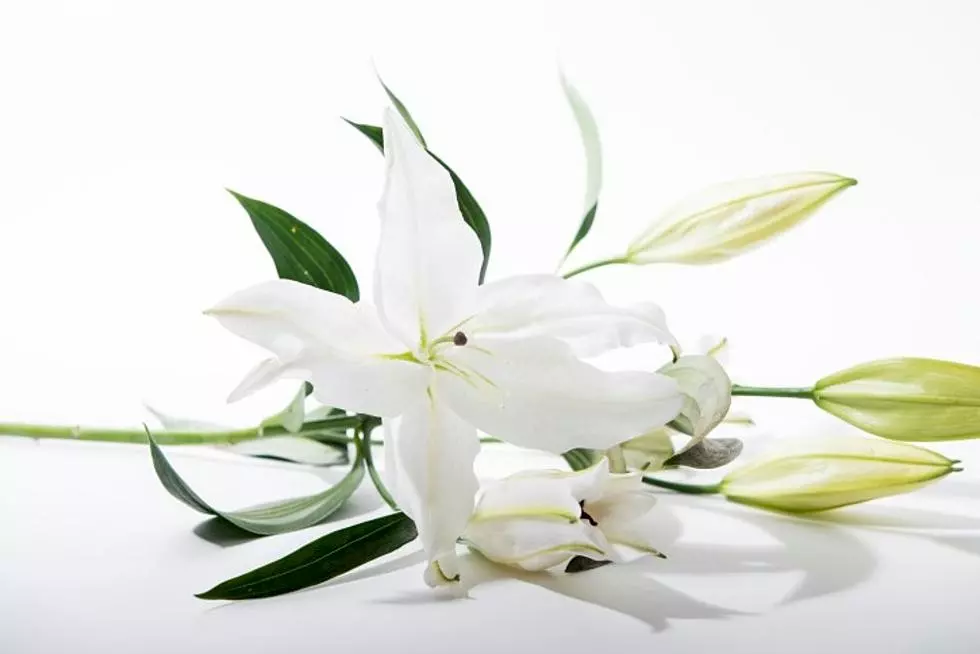 Allen "Al" C. Hugget, 60, Effie
May 23, 1953 - January 16, 2023
Allen "Al" Curtis Hugget, age 69 of Effie, MN passed away unexpectedly Monday, January 16, 2023, at his home. A Celebration of Life is being planned for the summer of 2023.
Allen was born in Princeton, MN, in 1953 to Clarence and Edna (Gieseke) Hugget. He was baptized and confirmed at the Zion Lutheran Church in rural Princeton. Allen grew up on the family farm in Bogus Brook Township, with two brothers and two sisters, where he helped milk cows and harvest crops. He attended school in Milaca, was a member of the choir, DECA , FFA, Woodward Brook 4-H club, and Pioneer Sunday school at the country school. Summers were especially fun with VBS, Bible Camp, 4-H softball, preparing county fair exhibits, and training a cow for showing at the county fair.
Allen married Virginia Foote on February 26, 1972 and resided in Princeton. Together they raised one son, Michael (along with a few cats and dogs). Al worked at Smith System Manufacturing in Princeton for 30 years. During that time, he received his GED, became a tool and die maker, and was a member of Local Union #160. After Smith System left Princeton, he was able to take computer classes, then worked at Becker Machine & Tool for 8 years and Metalcraft Machine in Elk River for a brief time. After his retirement in 2012, he moved "up north" to Effie.
Allen was an avid hunter and fisherman, from the time he was old enough to go along with his father and brothers, until he passed away. He was a member of the Rum River Archers for over 30 years. His other hobbies included gardening, snowmobiling, mechanics, and building guns.
Allen is preceded in death by his parents; grandparents, Hans and Gunda Hugget, George and Meta Gieseke; brother, Gary; aunts and uncles, Ted and Bernice Werdin, Marv and Val Gieseke, Robert Gieseke, Erland and Elousie Hugget, and Helen and Don Bauer; cousins, David Werdin, Kathy Hugget, and Diane Koupal.
He is survived by his son, Michael (Rosy) of Grand Rapids, MN; granddaughters, Alicia, Shania, Amanda, and Naomi; great grandsons, Liam and Leo; sister, Carol (Arno) Sylwester of Roseville, MN; brother, Dale (Vicki) of Sebeka, MN; sister, Jan (Steven) Peterson of Princeton; sister-in-law, Ruth Hugget of Maricopa, AZ; aunt Helen Plott of Hopkins, MN; nieces, Amy Hugget of Red Lake Falls, MN, Jodie (Dave) Zaffke of Princeton, Danielle (Bill) Olmschenk of Maple Grove, MN; nephews, Scott (Amy) of Deerwood, MN, Craig (Wendy) Hugget of Princeton, James Hugget of Red Lake Falls, MN, Blake (Melissa) Hugget of Rice, MN, and Cory Peterson of Rogers, MN; cousins, Don Werdin of Rockford, IL, Greg (Beth) Werdin of Wittmann, AR, Bill Metz of Minneapolis, MN, Christine (John) Lucas of Plymouth, MN, Todd (Dana) Metz of Tampa, FL, David (Pat) Hugget of Elk River, MN, Diane (Mark) Bassett of Chippewa Falls, WI, Mark (Karen) Gieseke of Stillwater, MN, Lynn Olson of Coon Rapids, MN, Todd (Dawn) Gieseke of Alexandria, MN; and many great nieces and nephews.
Arrangements are with the Libbey Funeral Home and Cremation Services of Grand Rapids, MN. To sign the online guestbook or send condolences visit www.libbeyfuneralhome.com.