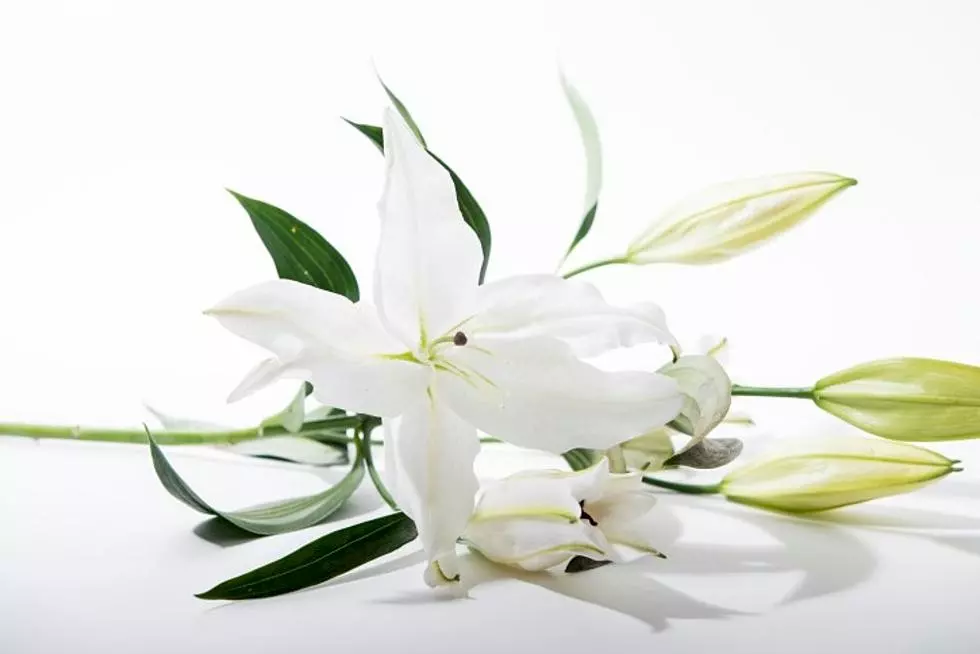 Alison M. Baker, 52, Big Lake
August 11, 1969 - April 11, 2022
Memorial Services will be at a later date for Alison M. Baker, age 52 of Big Lake, who passed away at her home on Monday, April 11, 2022.
Alison was born on August 11, 1969 in Edina to Donald E. and Gloria J. (Olson) Anderson. Most recently, she worked as a customer service representative for Publisher's Clearing House. Alison enjoyed taking trips to the cabin, working out and spending time with her family. She especially loved being with her sons. Alison was kind and caring, affectionate and strong, and will be missed by all who knew her.
Survivors include her sons, Ethan and Erik, both of Becker; mother, Gloria Anderson of St. Louis Park; sisters, Jennifer (Mike) Moroz of Maple Grove and Kristina (Tim) LaFreniere of St. Louis Park and cousin, Kimberly (Steve) Pumarlo of Plymouth. She was preceded in death by her father, Donald Anderson.