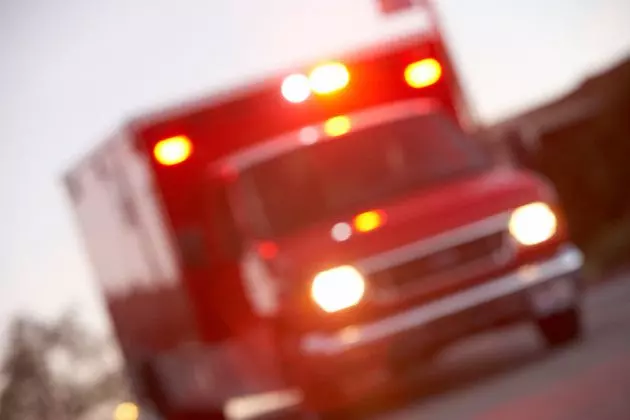 Woman Hurt In Highway 10 Crash Near Little Falls
Thinkstock
LITTLE FALLS - A Bagley woman was hurt in a crash on Highway 10 near Little Falls Wednesday afternoon.
The Minnesota State Patrol says the incident happened shortly before 2:30 p.m. near the intersection of Highway 10 and Iris Road.
A pick-up driven by 85-year-old Robert Lawrence of Bagley, was heading south on Highway 10 when it left the roadway went into the media ditch and hit several roads signs.
One of the road sign hit near-by car that was waiting to turn east onto Iris Road. The driver of the car, 60-year-old Craig Clark of St. Cloud and Lawrence were not hurt in the crash.
Lawrence's passenger, 78-year-old Gloria Lawrence, was hurt in the crash. She was taken to St. Gabriel's Hospital with non-life threatening injuries.