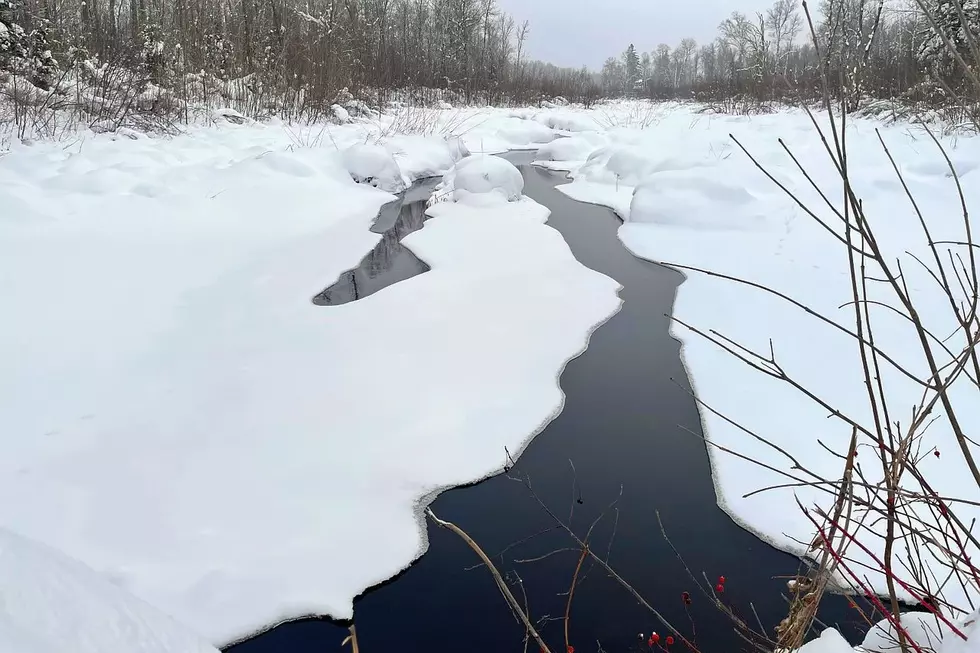 Weather Outlook for January in Minnesota
Photo by WJON.com's Jim Maurice
UNDATED (WJON News) -- We are expecting a significant winter snowstorm here in this first week of January, but what are meteorologists expecting for the rest of the month?
The Climate Prediction Center is out with its monthly forecast for the month of January.
They say the month is looking like it will be warmer than normal across the entire state.
The average high in St. Cloud for the first part of January is about 21 degrees.
The snowfall is expected to be pretty close to average with the exception being the arrowhead region which could have slightly above-normal precipitation.
So far St. Cloud has had 27.7 inches of snow this winter season, which is 10.2 inches above normal.
St. Cloud averages about 8.9 inches of snow in January.
Cozy Up at This New Coffee Shop in Long Prairie