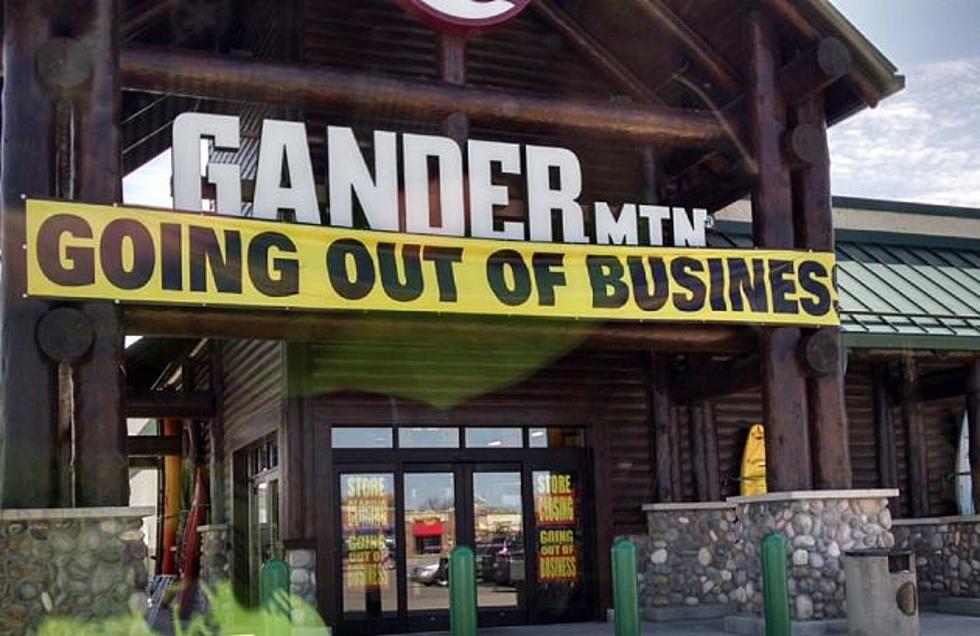 Waite Park Gander Mountain Won't Reopen Under New Ownership
Photo by WJON news
WAITE PARK -- The Gander Mountain store in Waite Park is one of several outdoor retails stores nation wide closing after being acquired by Camping World earlier this year.
According to Camping Worlds website, the company plans to keep only 57 nationally, with five in Minnesota.
Camping World Holdings Inc. Chairman Marcus Lemonis, says:
"Our original goal was to initially open seventy or more stores, and while our initial list is now less than seventy, we are not willing to open stores which we do not believe have a clear path to profitability."
The Minnesota locations making the list include Baxter, Bemidji, Hermantown (Duluth), Forest Lake, and Lakeville.
In March, Gander Mountain filed for voluntary Chapter 11 Bankruptcy and began the work to restructure the company and remain a part of the outdoor community. In May, Gander Mountain and Overton's were acquired by Camping World Holdings, Inc.
The ongoing stores are expected to operate under the new Gander Outdoors name and Overton's brand.