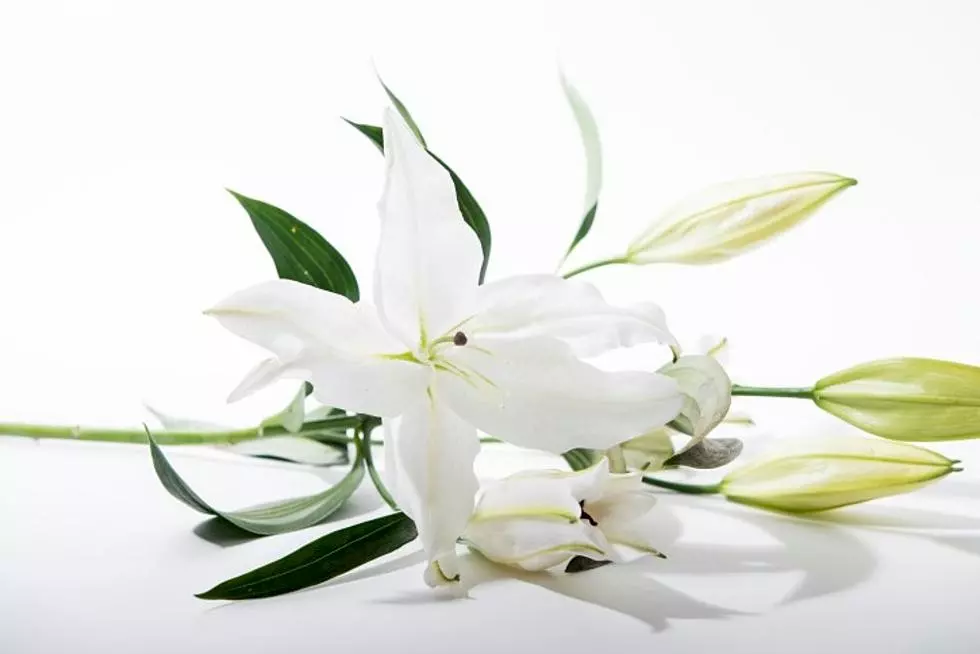 Vonna M. Malinen, 97, St. Cloud
February 15, 1925 - January 21, 2023
Vonna Mae Malinen, age 97, St. Cloud, MN died Saturday, January 21, 2023 at Quiet Oaks Hospice, St. Augusta, MN.
Funeral services will be Tuesday, January 31, 2023 at 11:00 AM at Benson Funeral Home Chapel, St Cloud, MN. Visitation will be one hour prior to the service at the funeral home on Tuesday. Burial will be Tuesday, January 31, 2023 at 3:00 PM in the Minnesota State Veterans Cemetery, Little Falls, MN.
Vonna was born February 15, 1925 in Duluth, MN to Martin G. and Dorothy M. (Long) Satterness. She graduated from Morgan Park High School in 1941 at age 16 and received a 2-year degree from Duluth State Teachers College. Vonna taught K-12 in Little Marais, MN in a one room schoolhouse at the age of 18. She graduated from Duluth State University in 1946 with a BS Degree and then taught at Sandstone High School for one year and Duluth Elementary School for four years.
On June 7, 1947 Vonna was united in marriage to Elmer J. Malinen at the United Protestant Church, Morgan Park, Duluth, MN. In 1954 Elmer was transferred to Pittsburg, CA, they moved back to Minnesota in 1969. She then received a MS Degree in Special Education from St. Cloud State University and EdD Degree from the University of Minnesota. Vonna taught for the public schools in Pittsburg, CA for 15 years and then UMD and SCSU for a total of 53 years in education.
Vonna was also active as a soloist and choir director both at schools and church. She was a member of the Order of Eastern Star for 60 years, and a member of the Daughters of the American Revolution for 50 years. She served as an elder of the Presbyterian church in California, and started and coordinated, for 17 years, the Minnesota Winter Visitor to Gulf Shores/Orange Beach, Alabama. Vonna would look for cars with MN license plates and place a note under the windshield wiper asking them to join the Minnesota Breakfasts every Tuesday morning. At one point there were 400 people! After retirement Von and Elmer spent 6 months living at home Minnesota and 6 months at their home in Alabama. During their retirement they took 3 cruises and traveled the U.S. with friends.
Survivors include her children, Martin (Dayna) Malinen of St. Cloud, MN; Eric Malinen of St. Cloud, MN; William Malinen of Roseville, MN; and Marilyn Malinen Lutter of St. Cloud, MN; 6 grandchildren; 8 great grandchildren; and 3 great great grandchildren.
She was preceded in death by her parents, husband Elmer on September 14, 2013, sister June Shoquist, brother William Satterness, and grandson Aaron Moscatelli.
Vonna was loved and respected by many and will be missed by all.