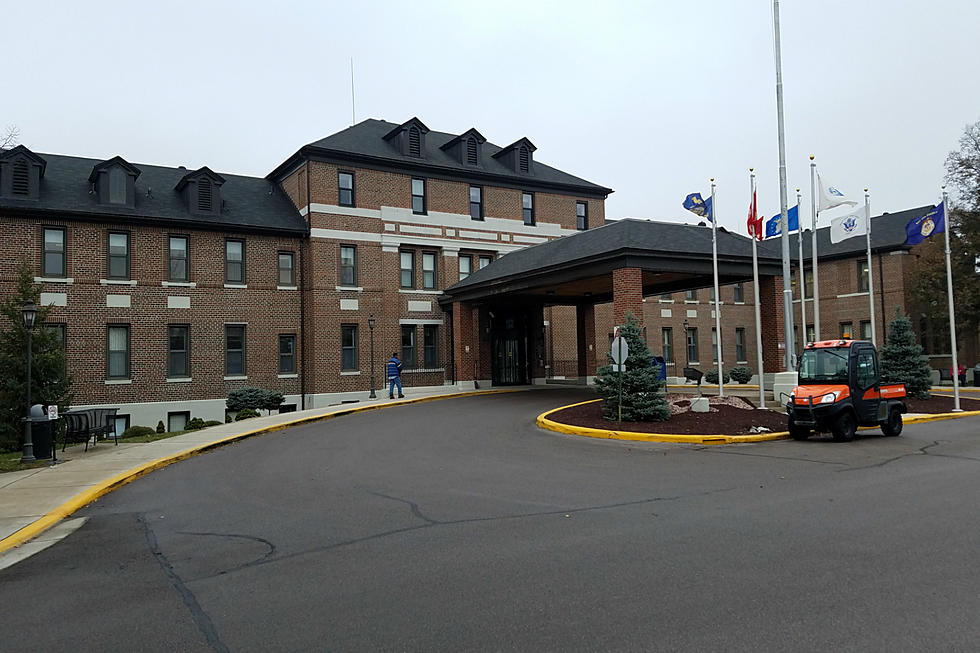 Veterans to Share Personal Struggle Stories at VA Recovery Night
Photo: Richard Leguil, WJON
ST. CLOUD -- Veterans will be sharing their stories of hope and overcoming mental obstacles at an event at the St. Cloud VA Tuesday night.
Recovery Night will be held at the St. Cloud VA Medical Center's auditorium (building eight) from 6:00 p.m. - 7:30 p.m.
The event will feature a resource fair and veterans telling their personal stories about hope, success and recovery.
Although Recovery Night focuses on veterans, the rest of the community is also invited to show support and learn about the challenges veterans with mental illness have faced.