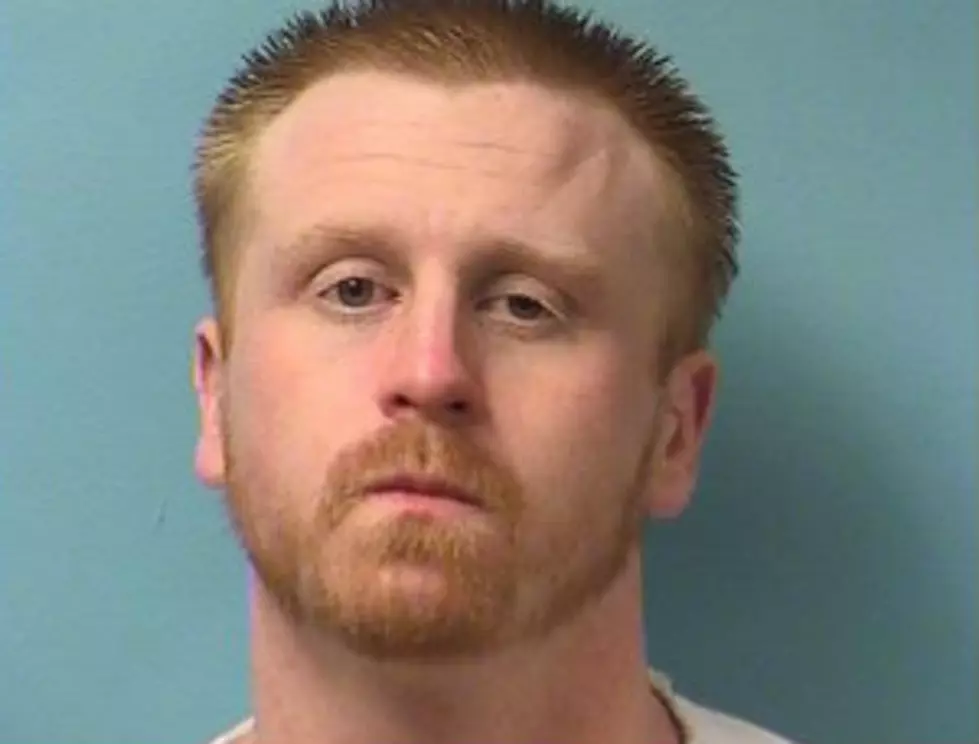 UPDATE: Peeping Tom Arrested on Felony Warrant
Stearns County Jail booking photo
ST. CLOUD -- Police have arrested a man wanted on a felony warrant for peeping at woman through her bedroom window. It's the latest incident after several convictions in the last year.
31-year-old Derek George was arrested at about 11:00 a.m. Monday near the intersection of 3rd Street North and 19th Avenue North on a felony warrant.
He also faces charges of 5th degree drug possession and false information to police, after lying to police about his identity and being found with what is believed to be methamphetamine.
The latest charges accuse George of looking into a St. Cloud woman's window while holding a camera and touching himself. The woman told officers she saw a man with red hair looking through her shades as she dressed.
According to the criminal complaint, the woman picked George out of a photo lineup and a warrant has been issued for his arrest.
George was sentenced June 30th to just over a year in prison for the previous string of peeping crimes. The prison term was stayed as long as he didn't violate the terms of his probation.
George is now charged with two felony counts of stalking within 10 years of a previous conviction and one felony count of interfering with privacy.  No court date has been set.