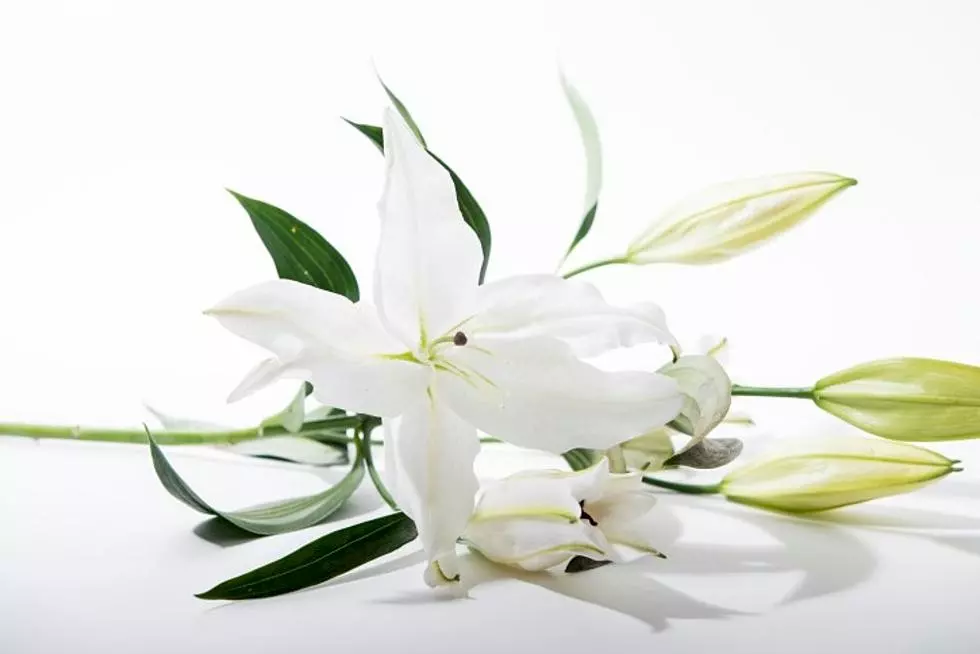 Thomas "Tom" Heying, 81, Little Falls
September 26, 1940 - April 16, 2022
Thomas "Tom" Heying, 81 year old resident of Little Falls died Saturday, April 16 at his home in Little Falls. A Mass of Christian Burial will be held on Friday, April 22 at 10:30 A.M. at Holy Family Catholic Church in Belle Prairie.
A visitation will be held from 4:00-8:00 P.M. on Thursday, April 21 at Emblom Brenny Funeral Service in Little Falls and from 9:00 A.M. until the hour of the service at the church on Friday. The burial will be held at the Minnesota State Veterans Cemetery north of Little Falls.
A Parish Prayer will be held on Thursday evening at 5:30 PM and the Knights of Columbus will pray the Office of the Dead Prayer at 7:00 P.M.