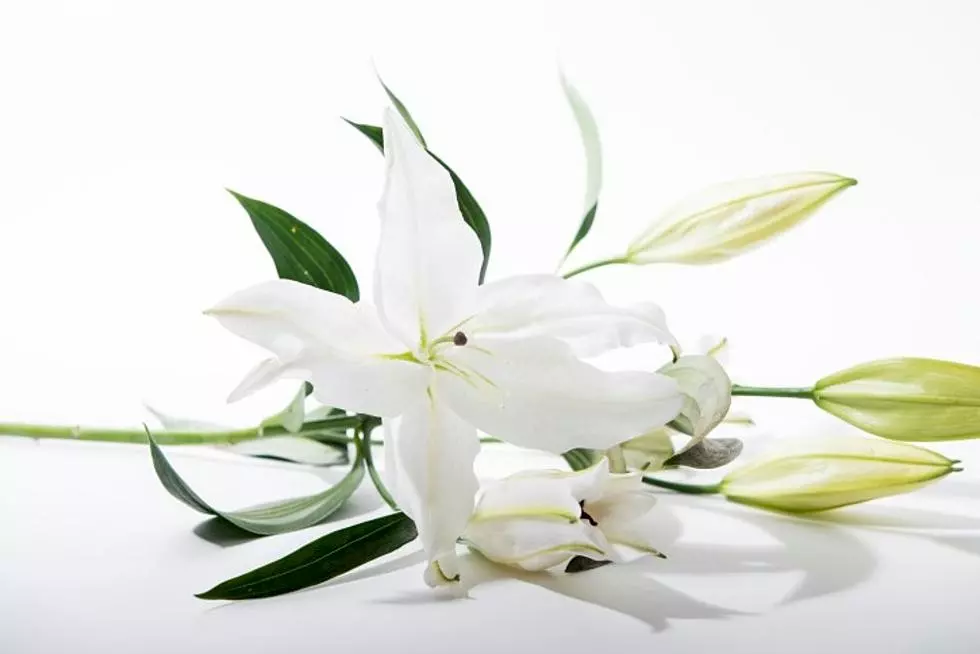 Thomas Chandler, 57, Little Falls
May 27, 1965 - May 18, 2023
Thomas Lee Chandler, 57-year-old resident of Little Falls passed away May 18 at his home. A Memorial Mass will be held on Saturday May 27 at 11:30 AM at Our Lady of Lourdes Catholic Church in Little Falls. Visitation will be held from 10:30 until the hour of service on Saturday at the church. The burial will be held at St. Mary's Catholic Church Cemetery in Little Falls.
Thomas Lee Chandler was born on May 27, 1965 in St. Cloud, Minnesota to the late Danny and Janet (Ringwelski) Chandler. The family lived in the Twin Cities area for a few years before moving to Little Falls. Thomas attended and graduated from Little Falls Community High School with class of 1983. After high school, he served in the United States Navy. Tom returned to Little Falls after his military career and attended St. Cloud Vocational School. He received his diploma in Graphic Arts in 1984. Tom worked for Lakes Printing in Brainerd, MN for over 20 years. He most recently worked for Walmart in Little Falls. He was united in marriage to Geralyn Barnes in 1989 at Our Lady of Lourdes Catholic Church in Little Falls. The couple were blessed with two daughters, Amanda and Christine. They later divorced. He was then united in marriage to Heidi Sassen in 2017 and they were blessed with two sons, Thomas "Tommy" and Chase Chandler. Tom enjoyed music, listening to Kiss, playing the guitar, watching horror movies, especially, "Phantasm" and "Cool Hand Luke", going to Haunted Houses and listening to Ghost Stories, watching NASCAR, his favorite color was purple. He treasured his time spent with his family. Tom's girls always enjoyed the annual trips to Valley Fair with their dad.
He will forever be remembered and loved by his daughters, Amanda Chandler of Onamia, Christine Chandler of Little Falls; sons, Thomas "Tommy" Chandler and Chase Chandler of Little Falls; ex-wives, Geralyn Barnes and Heidi Chandler; siblings, Timothy Chandler of Little Falls, Ann (Barry) Burdick of Montrose, MN, Amy (Tony) Tembreull of Little Falls, Daniel Chandler of Sartell, MN and many nieces, nephews, cousins and friends.
He was preceded in death by his parents, Danny and Janet Chandler and his maternal and paternal grandparents.