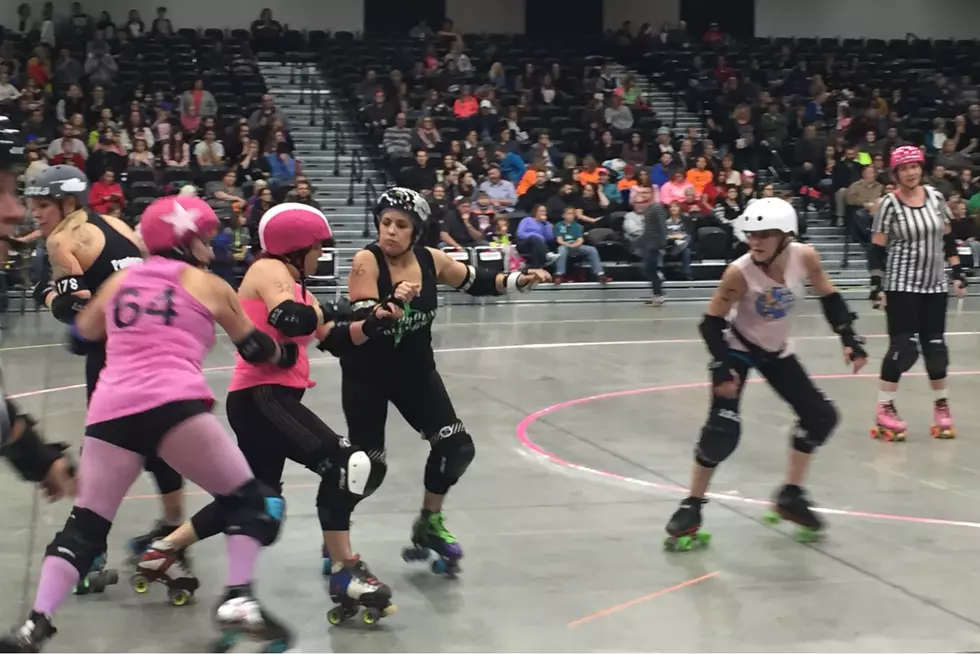 The Weekender: Pert Near Sandstone, SCAR Dolls and More!
Justin LaBounty WJON
ST. CLOUD — Get out of the house this weekend and take in one of the fun and exciting events happening around central Minnesota. Hear a Minneapolis base group Pert Near Sandstone play at the Paramount Theatre, enjoy a Beatles Tribute band, catch a bout with the SCAR Dolls, take is some winter family fun at Riverside Park or hear a concert put on by students of the Chinese Immersion program in District 742. Read more in The Weekender!