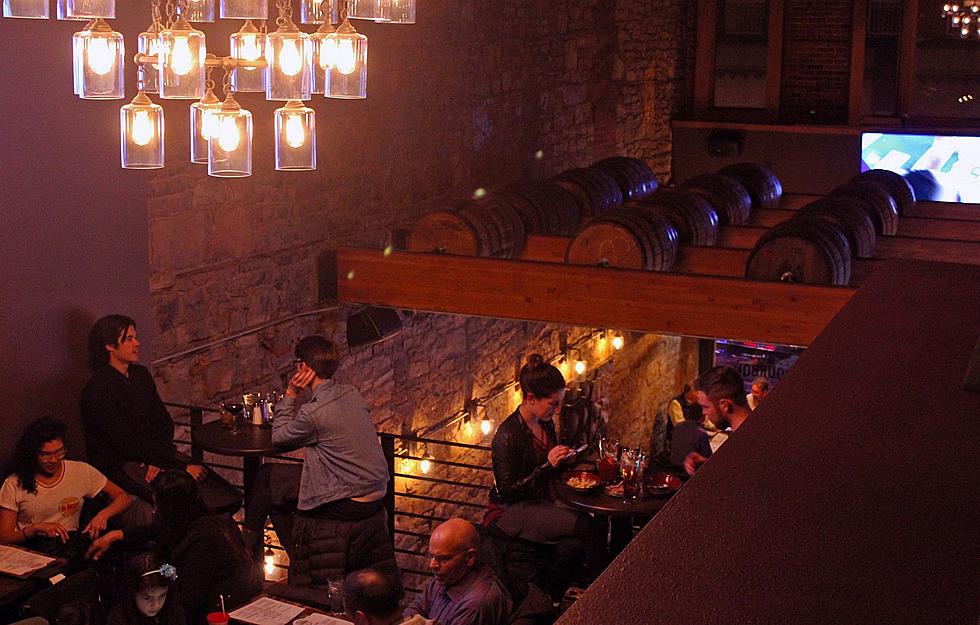 Stillwater-Based Restaurant Coming to Downtown St. Cloud
Photo courtesy of Brick And Bourbon in Stillwater
ST. CLOUD -- We now know the name of the new restaurant that's going into the former Brother's Bar and Grill location. "Brick and Bourbon Craft Bar and Eatery" is tentatively scheduled to open on August 1st.
Co-owner Branden Warner says they just opened their first restaurant in early January, and they are already expanding. "Brick and Bourbon" locations will also open in Maple Grove and Eden Prairie this spring.
Warner says they are a company that is very brand focused.
We really spent a substantial amount of time focusing on the culture and the climate of the business.  We actually offset our opening and set it back a couple times in Stillwater just to make sure we had the right contour to the business.
Warner says the old Benson Brothers building is a perfect location for their brand.
I think one of the pieces that we enjoyed most about this opportunity in St. Cloud is the historical value of the location.  Our location in Stillwater the building itself is 130 years old, and there's a lot of that historical contour that comes with the St. Cloud location and the building we're going into.
Warner says they have big plans for the outdoor patio area.
Hopefully getting an expansion or a possible mezzanine.  We're opening up the second floor to get a little more natural light sometime within the first year of being open.
Warner says they also plan to use the second floor for larger gatherings and special events. A remodeling of the space will be happening over the next several months.
"Brick and Bourbon" features a weekend brunch, a Bloody Mary and Mimosa Bar, and happy hour specials. They also do catering.
At their Stillwater location, they are closed on Mondays, and open Tuesday through Sunday.
The building's owner, Inventure Properties, announced last month that they were not renewing the lease with Brother's Bar and Grill.  Co-owner Doug Boser says the company is working to elevate both the entertainment and office options for historic downtown St. Cloud.
Our team at Inventure Properties is excited to be partnering with Brick and Bourbon on their St. Cloud location.  This is a new era in downtown St. Cloud and we are proud to be leading that effort.  Inventure Properties has made a commitment to downtown and we will continue to bring new concepts in entertainment and office space in the future.
Brick and Bourbon