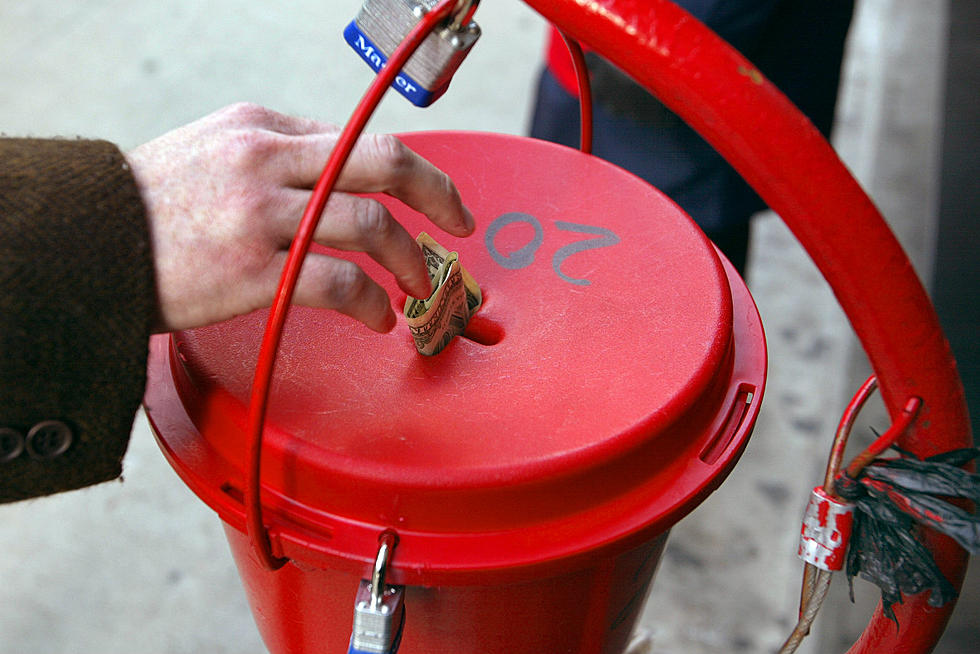 St. Cloud Salvation Army Strives to Reach Kettle Goal
Getty Images
ST. CLOUD -- The St. Cloud Salvation Army is on track for making their Red Kettle donation goal for this holiday season.
Laura Douvier is the kettle coordinator. She says without the kettle donations the Salvation Army wouldn't be able to provide many services to the community.
"Our shelter, our food shelf, our daily meals, our coat program, our back to school program, our toy program, without the kettles we probably wouldn't be able to do even half of those programs."
This year the organization is looking to raise $205,000 in kettle donations. Douvier says so far they've raised just over $66,000 which is on pace for making that goal.
The Salvation Army is still in need of more bell ringers. Douvier says they need volunteers who can handle old man winter.
"It's hard for groups of cub scouts and boy scouts to bring their kids out there especially on the days when it's cold. So we really need volunteers that are die-hard committed."