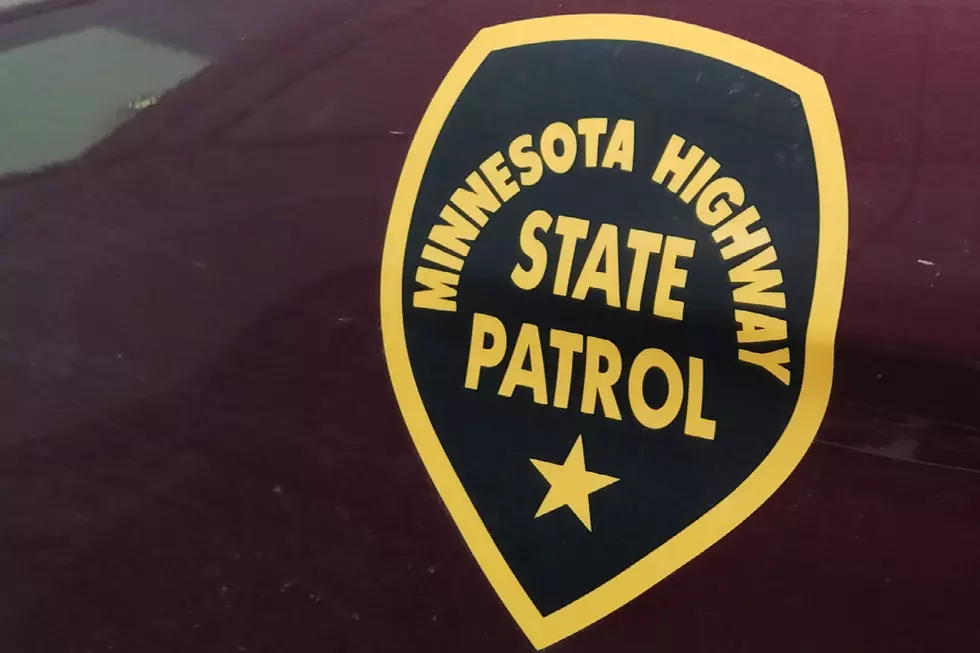 St. Cloud Man Hurt in Highway 23 Crash
Photo: Richard Leguil, WJON
ROCKVILLE -- A St. Cloud man was hurt in one car crash near Rockville.
The incident happened shortly before 8:45 a.m. Wednesday.
The Minnesota State Patrol says 35-year-old Mohamed Isse was heading east on Highway 23 when he lost control on the icy road and went into the right ditch.
Isse was taken to St. Cloud Hospital with non-life threatening injuries.