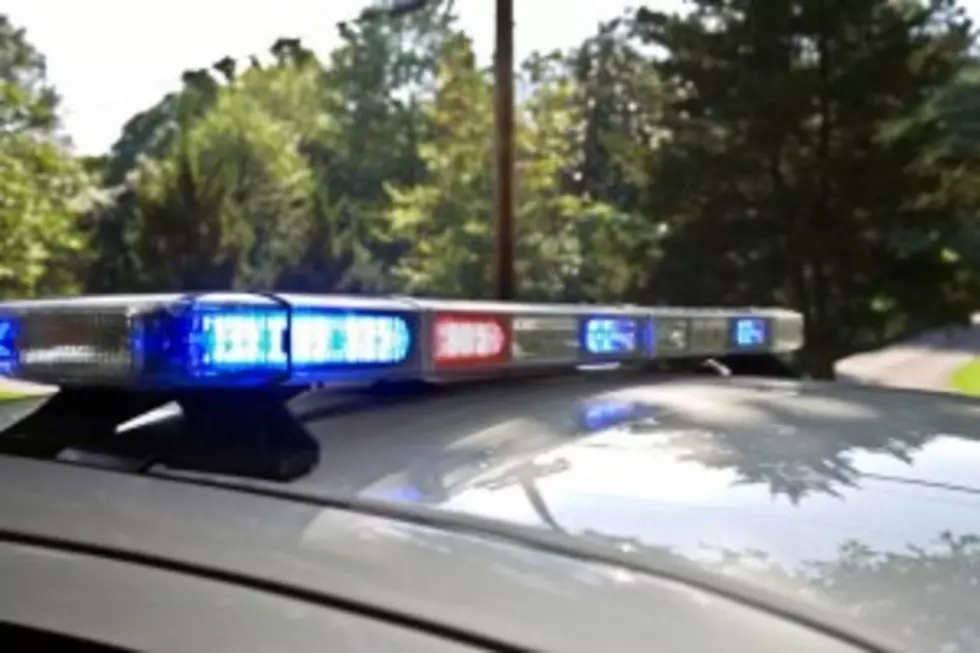 St. Cloud Man Arrested For Alleged DWI After Crashing His Motorcycle
David Lentz, Thinkstock
ST. ANNA - A St. Cloud man was arrested for alleged DWI after crashing his motorcycle on Saturday night.
The Stearns County Sheriff's Office says the incident happened at about 6:00 p.m. at the intersection of County Road 154 and Pelican Lake Road in Avon Township, west of St. Anna.
A witness told authorities that 30-year-old Joshua Richter of St. Cloud was riding his motorcycle east when he drove off the road.
Richter was taken to St. Cloud Hospital for treatment of minor injuries.
Alcohol is thought to have been a factor in the crash. After being treated, Richter was arrested for alleged 1st Degree DWI and test refusal. He is currently being held in the Stearns County Jail for a court appearance.