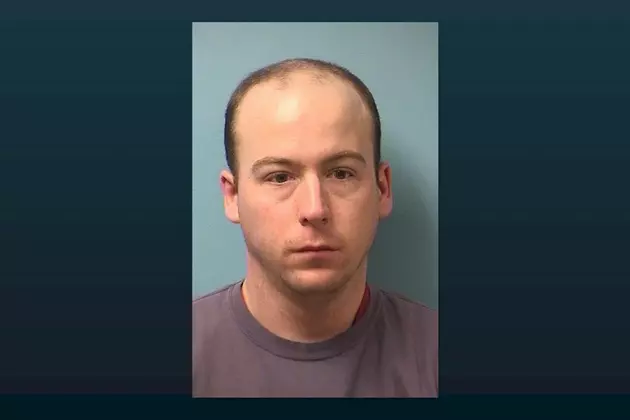 St. Cloud Man Accused of Raping Woman in her Home
Photo: Stearns County Jail
ST. CLOUD -- A St. Cloud man is accused of raping a woman who is an acquaintance of his.  The alleged rape happened in her bathroom early Friday.
The Stearns County Attorney's Office has charged 26-year-old Nicholas Behling with one count of 1st-Degree Criminal Sexual Conduct.
According to the criminal complaint, officers responded to a home in the 500 block of Eighth Avenue North in St. Cloud at around 6:30 a.m. Friday. The victim told police she had been assaulted by Behling.
The woman told police she had come home, feeling sick from a night of drinking and fell asleep in the shower. She said Behling was brought to her home by a friend. Behling is accused of going into the shower and forcing himself on her while she repeatedly told him no.
Behling initially denied any sexual contact with the woman, at one point even denying knowing the victim's name, however, he later admitted to being in the shower with her, said the sex was consensual.
Bail was set at $150,000, Behling's next court appearance is  May 25.