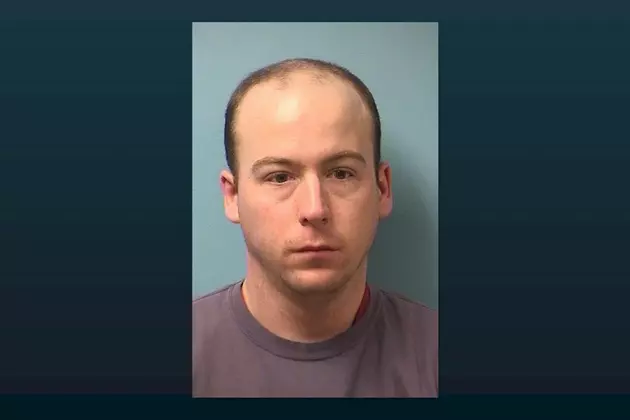 St. Cloud Man Sentenced in March Rape of Unconscious Woman
Photo: Stearns County Jail
ST. CLOUD -- A St. Cloud man will serve eight and a half years in prison after being sentenced for raping a woman in her shower in March.
Twenty-seven-year-old Nicholas Behling pleaded guilty last month to one count of 1st-Degree Criminal Sexual Conduct in what's called a Norgaard plea. A Norgaard plea is where a defendant claims they were too drunk or under the influence of chemicals to recall the facts of what happened.
According to the criminal complaint, officers responded to the woman's home in north St. Cloud in March. The woman told police she had come home, feeling sick from a night of drinking and fell asleep in the shower. She said Behling was brought to her home by a friend. She said he then went into the shower and forced himself on her while she repeatedly told him no.
Court records show Behling initially denied any sexual contact with the woman, at one point even denying knowing the victim's name. However, he later admitted to being in the shower with her and said the sex was consensual.
Behling will get credit for just over five months already served and have to register as a predatory offender. He will be on probation for ten years after his release.