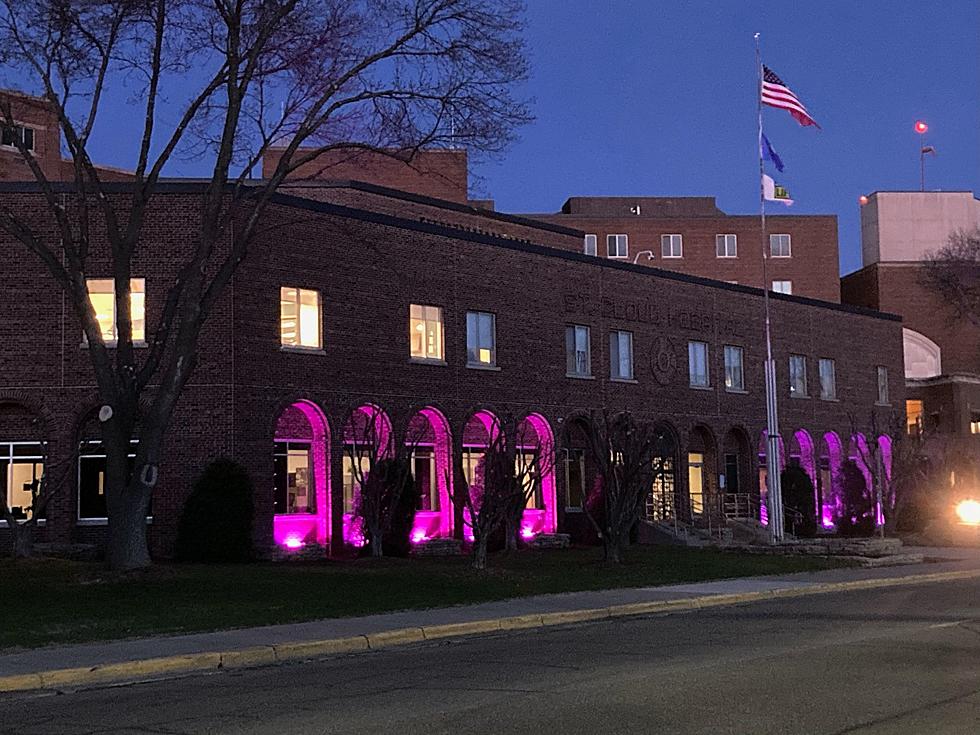 St. Cloud Hospital Plans Events for Stroke Awareness Month
Photo: CentraCare St. Cloud Hospital
ST. CLOUD (WJON News) - This month, St. Cloud Hospital is lit up in purple to highlight Stroke Awareness Month.
Stroke is a leading cause of disability in Minnesota and impacts more than 100,000 patients across the state with over 12,000 Minnesotans hospitalized each year for stroke care.
St. Cloud Hospital is hosting two community events during Stroke Awareness Month.
Let's Talk About Stroke – Risk Factors, Your Lifestyle, and Q & A
Wednesday, 9:30 a.m. at the Whitney Senior Center,
Get questions answered from CentraCare Neurosciences Stroke Specialist Brittney Hulsinga, DNP.
Call 320-255-5791 to RSVP
Strides for Stroke
Saturday, 10:00 a.m. at the CentraCare Plaza in St. Cloud.
When you or someone you love has a stroke, CentraCare reminds everyone that fast action is critical to minimizing disability and preventing death.
Remember: BE FAST
Balance loss
Eyesight changes
Face weakness
Arm Weakness
Speech difficulty
Time is brain
READ RELATED ARTICLES
Come Visit St. Joseph, Minnesota in Pictures