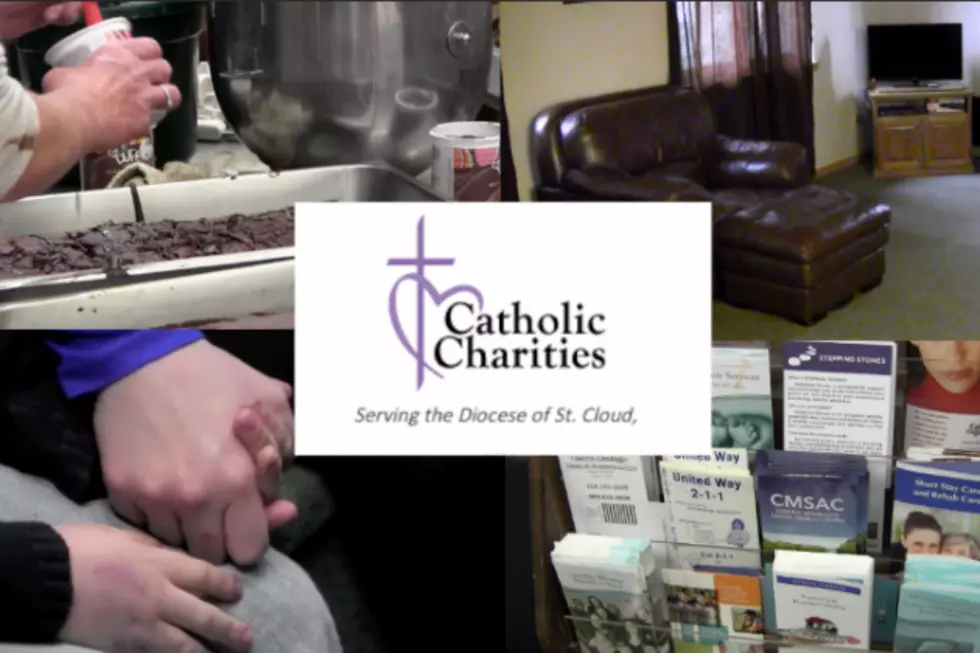 St. Cloud Children's Home Transitions to Only Day Services
Some of the programs offered by Catholic Charities. (Photo: Alex Svejkovsky, WJON)
ST. CLOUD -- Kids at the St. Cloud Children's Home will now be able to go home in the evening to spend time with their families.
Catholic Charities says the home is transitioning from a residential based model to a day services model, meaning the mental health services offered to kids will only be offered during the day and kids with no longer live at the home.
The transition will take about two months to complete and about 95 jobs will be lost within the organization.
Day services have been offered on the campus for years, around 60 kids are a part of the day programs.