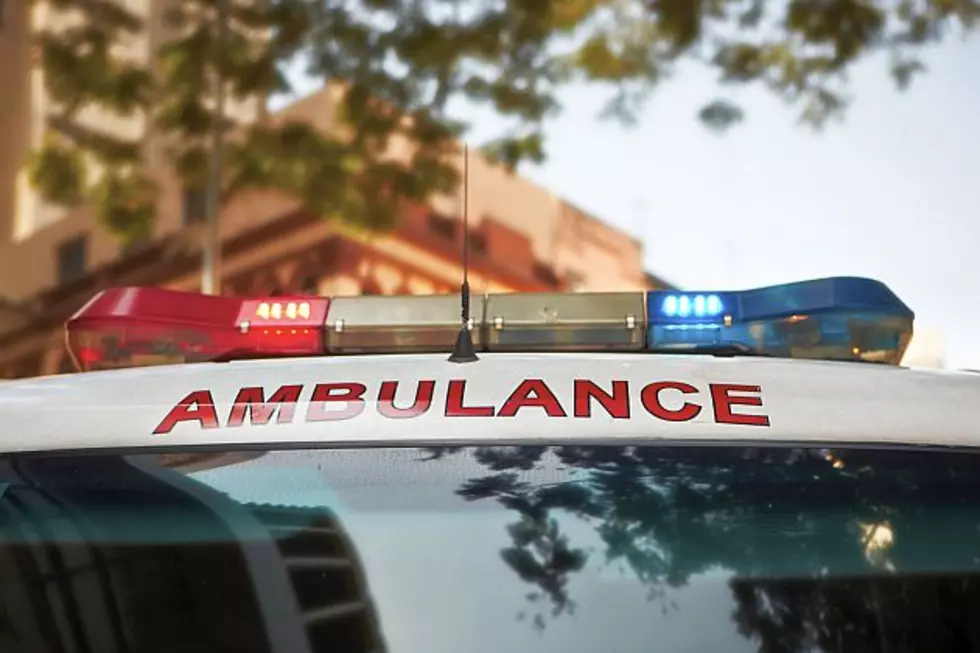 St. Cloud Bicyclist Hurt in Crash Involving SUV
Thinkstock.com
ST. CLOUD -- A bicyclist was hurt after being hit by an SUV Thursday evening.
St. Cloud Assistant Police Chief Jeff Oxton says the incident happened shortly before 7:00 p.m. in the 3900 block of Division Street West in St. Cloud.
Authorities say 25-year-old Robert Weber of St. Cloud was trying to cross Division Street West on his bike, when he was struck by an SUV. Weber was not crossing in a crosswalk or at an intersection.
The driver of the SUV, 44-year-old Gina Braswell of Sauk Rapids was driving east on Divison Street, approaching Highway 15, and had a green light.
Witnesses say Weber rode his bicycle in front of Braswell's SUV, didn't yield to her right of way and caused the crash.
Weber was taken to the St. Cloud Hospital with non-life threatening injuries. Braswell was not hurt.