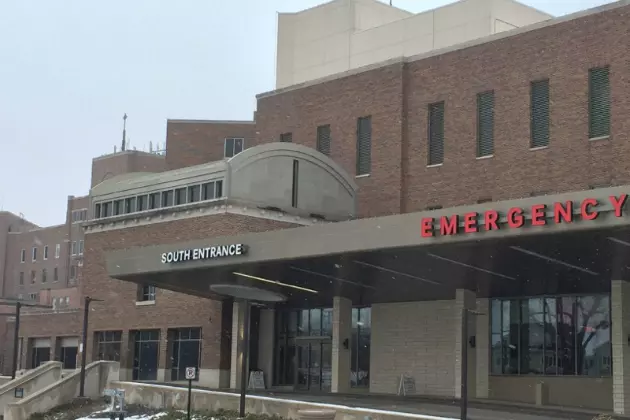 St. Cloud Approves Street Realignment Near Hospital Entrance
Isaac Schweer, WJON
ST. CLOUD - CentraCare has been given the approval to realign a street near the hospital's emergency entrance.  The St. Cloud City Council unanimously approved the project during their meeting Monday night.
CentraCare wants to relocate 13th Street North so it aligns directly into the hospital entrance.  Director of Facilities for CentraCare Dave Larson says they made a significant remodel to the entrance a few years ago, which shifted the driveway south, creating an offset intersection.
Larson says, when they realign the street, they'll create an open park-like green space on either side of the new 13th Street North, between 6th and 7th Avenues North.  The realignment will create two unbuildable lots on the south side of the street.
All costs for the relocation and reconstruction of public infrastructure will be paid for by CentraCare.