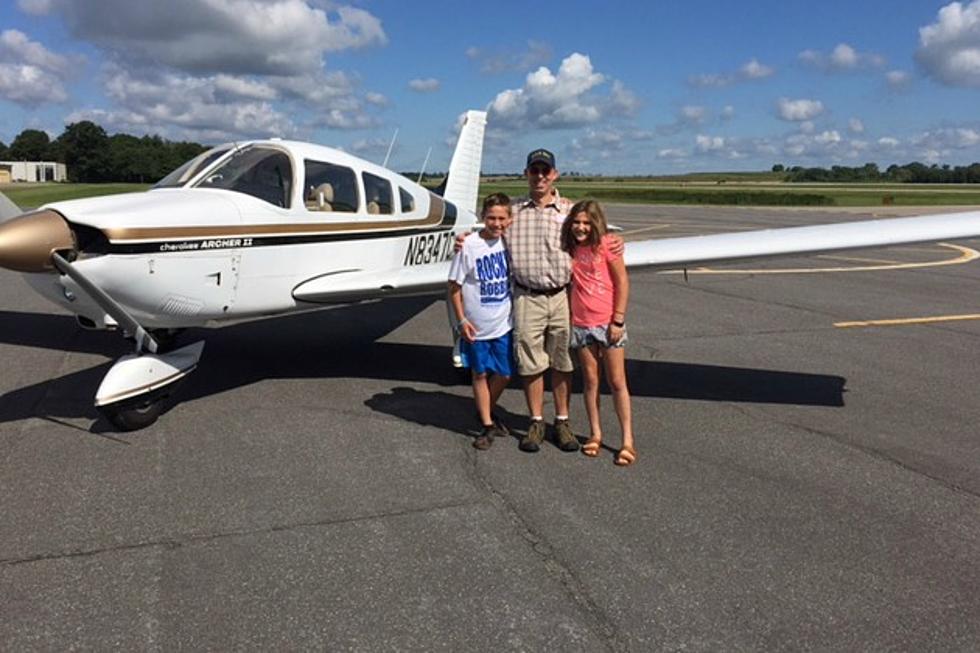 St. Cloud Airport to Have Free Airplane Rides for Kids
Rebecca David, WJON
ST. CLOUD -- Kids have a chance to fly into the clouds this weekend at the St. Cloud Airport.
EAA Chapter #551 is hosting a Young Eagles Day Saturday from 9:00 a.m. - 12:00 p.m. The event will feature free airplane rides for kids ages 8-17. The free airplane rides help inspire kids to pursue aviation. Event coordinator Mark Phillips says getting kids interested in aviation is harder to do today, because of the changes in technology.
"It used to be easy because airplanes used to seem high tech and really fancy type of equipment but now with all of the electronics people have available to them airplanes don't seem as much of a mystery or as exciting as they used to. So you're kind of hoping to give them a chance to do something that they otherwise wouldn't have a chance to do."
Each child wanting to take a ride in an airplane is required to a have parental consent form signed by a legal guardian. Phillips says they will have information available at the event for parents and kids on aviation careers and how to become a pilot.
"We have some programs available, they can learn about possible careers in aviation. After their Young Eagles flight, they get a packet of information, they can go online and it gives them credit and a discount if they want to start flying."
The Young Eagles Day is free to attend. For parking, you can park in the airport's main terminal parking lot. The entrance to the event will be at the Wright Aero Flight Training building. No pets are allowed during the event.