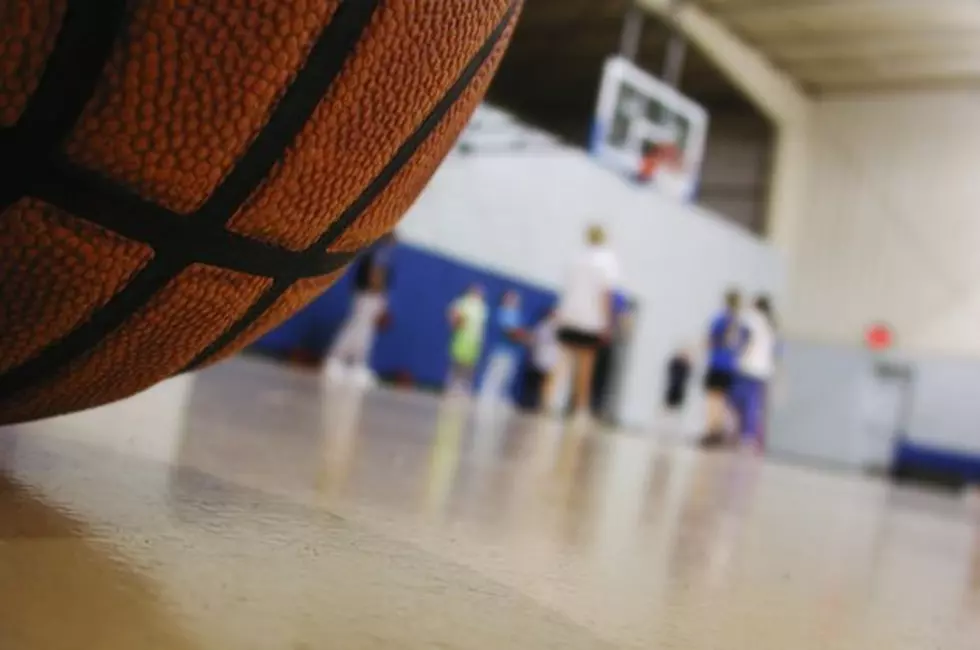 Thinkstock
BEMIDJI - St. Cloud State held a 29-16 halftime advantage, but could not hold on as the Bemidji State University Beavers rallied to win.
SCSU was led by a career-high scoring game from Senior Guard Andrea Thomas and her 24 points.
Brianna Johnson and Amanda Christianson each had 10 rebounds for St. Cloud.