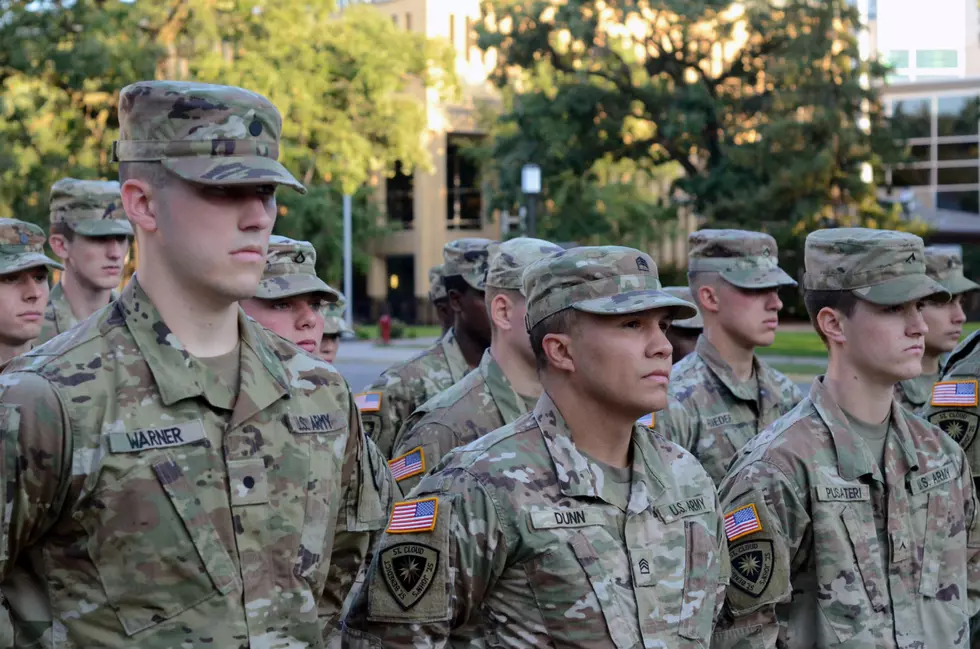 SCSU Named Top University for Veterans by Military Times
Photo: St. Cloud State University
ST. CLOUD -- St. Cloud State University is proving it's popular with veterans.
The institution is the only four-year college in Minnesota to make the Military Times "Best for Vets: Colleges 2019 Career and Technical Colleges" list for top schools for veterans.
St. Cloud State ranked as number 71 but being the only university in the state to even make it on the list is notable.
The Miltary Times ranked a total of 137 universities and 21 two-year colleges.
The publication ranked each school by using five categories, culture, academic outcomes, student support, academic policies and cost/financial aid.
St. Cloud Technical and Community College also made the list. It ranked as number seven on the list of two-year colleges.