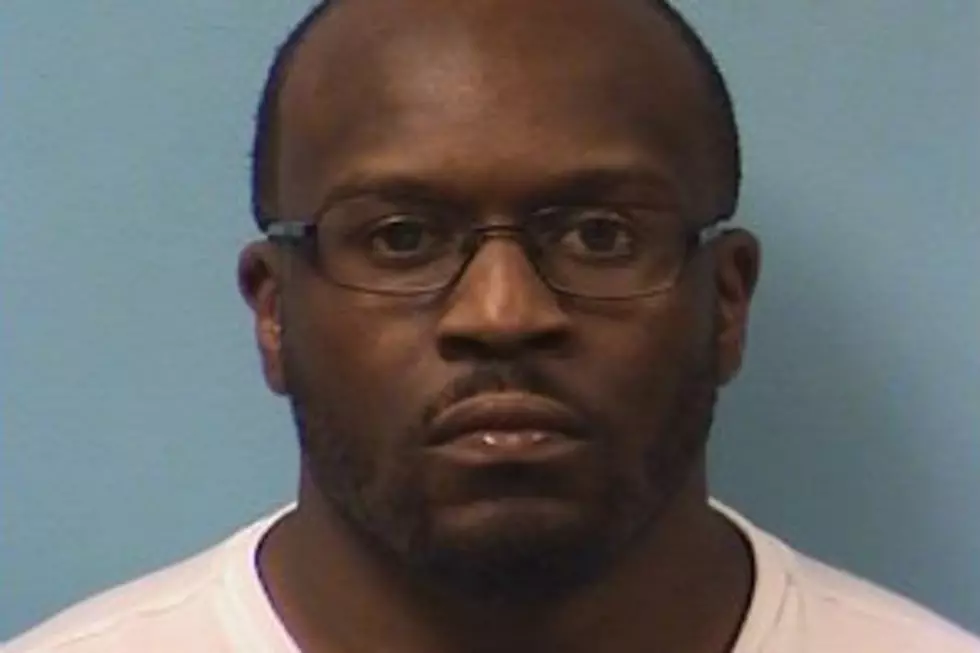 Sartell Man Charged With Armed Robbery
Stearns County Jail booking photo
ST. CLOUD -- A Sartell man is charged with felony aggravated robbery and being a felon in possession of a gun after he allegedly impersonated a police officer and robbed a St. Cloud woman at gunpoint.
According to the criminal complaint, 35-year-old Johnathon Herring went to a home on Ranae Lane earlier this month and confronted a woman who was folding laundry. Herring is accused of pointing a gun at the woman and telling her he was a cop. He handcuffed her and put a shirt over her head.
The victim told investigators she heard another man enter the house and listened as the two ransacked the place. She said the men entered a room she shares with her boyfriend asked her where the drugs and money were.
The suspects left with car keys and several pair of Air Jordan tennis shoes.
The woman told police she was able to identify Herring as the attacker and said he was wearing a fake beard.
St. Cloud Police made a traffic stop of Herring days later. When the officer tried to talk to Herring he fled on foot. He was caught, detained and brought to the Stearns County Jail. Police found several pair of Air Jordan shoes in Herring's car and a search warrant at his Sartell residence uncovered burglary tools, a bolt cutter, digital, scale packaging materials and a fake beard.
Herring is prohibited from having a gun stemming from a crime of violence conviction in Hennepin County in 2011.
Herring is jailed on $500,000 bail and is due in court July 20th for his next appearance.