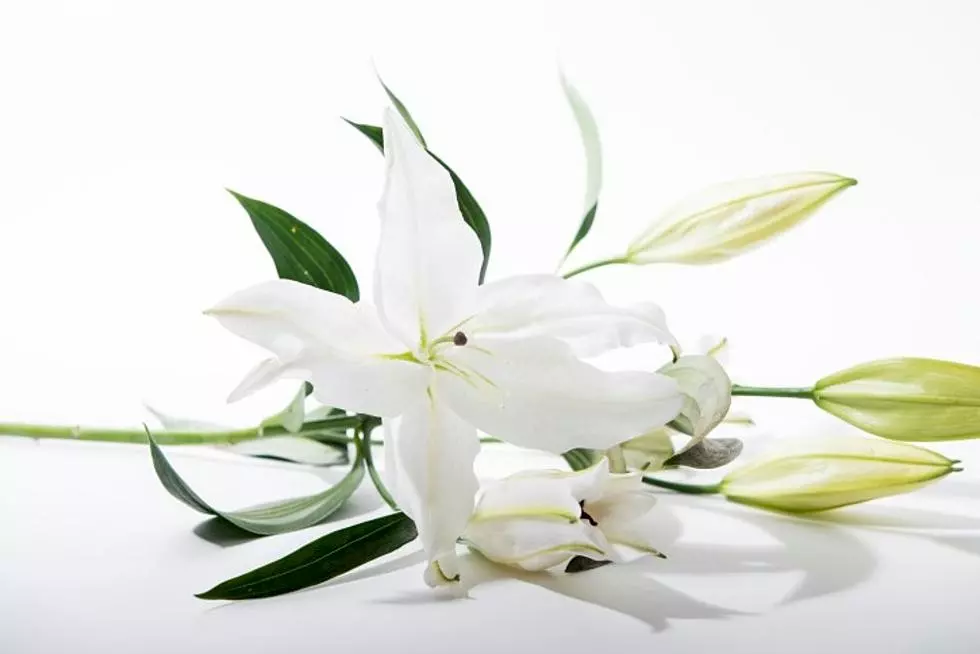 Ronald M. Garding, 78, Waite Park
February 27, 1944 - January 7, 2023
Ronald M. Garding, 78, of Waite Park passed away peacefully at home on January 7th surrounded by his loving family. Open visitation will be held on Friday, January 13th at Daniel Funeral Home located at 1010 2nd St N, St. Cloud from 4:00 P.M. until 7:00 P.M. A time of sharing will take place at 6:00 P.M. at Daniel Funeral Home. The burial will be private at a later date.
Ronald was born on February 27, 1944 in Kimball, Minnesota to the late Lillian and Marcus Garding. He was one of eight children, three preceded him in death. He married Bernadette "Bernie" Schmitz on October 8, 1971 in St. Boniface Church, Cold Spring. He graduated from Kimball High School and previous employers include Fingerhut and Electrolux where he retired from in 2009.
Ronald loved spending time with his 4 daughters and their families and especially enjoyed laughing and playing with his grandchildren and great-grandchildren. He was most happy when his house was full of loud voices and laughter.
Ronald is preceded in death by his wife Bernadette "Bernie" (Schmitz) Garding, his granddaughter Makaya Weis, grandson David Salner, his parents Lillian (Hennen) and Marcus Garding, his brother Lloyd Garding, his brother-in-law Pat Dibblee, his sister Beverly Feld, his brother-in-law Harry Spiczka, his sister Audrey Garding and great nephew Brent Lehnen.
Survivors include; his four children, Pamela (Leo) Thompson, Barbara (Joey) Salner, Candy (Mark) Weis, Patricia (Kenneth) Branchaud; his sister-in-law, Dianne Garding; sister, Annabelle Dibblee; brother-in-law, LeRoy Feld; sister, Diane Spiczka; brother, Jerome (Ceal) Garding; brother, Rick (Mary) Garding; grandchildren, Ariel (Eddie) Wells, Zachary (Sadie Hallan) Weis, Maraya and Shayla Branchaud, Lilly and Tharen Salner; great-grandchildren, Ryder and Lyla Thielen, Jaxxon Branchaud, and Eddie Jr and Jasmin Wells.
The family of Ronald wishes to extend our sincere thanks to the staff at St. Croix Hospice for the wonderful care they gave our dad.
We are truly grateful for everyone's support, gifts and care over the past few months. Your kindness will be forever remembered and cherished. Please accept this note of appreciation in lieu of an individual thank you note.