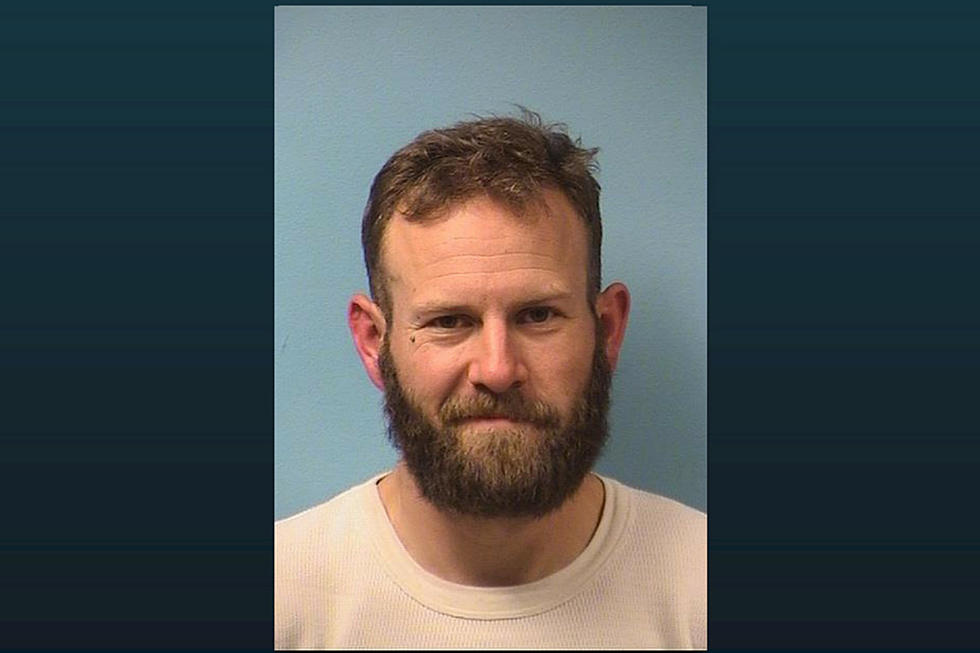 Richmond Man Sought on Child Porn/Domestic Assault Charges
Stearns County Jail photo from September 2017 drug arrest
ST. CLOUD -- Stearns County authorities have issued an arrest warrant for a Richmond man on charges of child pornography and domestic assault.
Thirty-two-year-old Nathan Lahr is charged with use of a minor in a sexual performance or pornographic work.  According to the complaint, Lahr's former girlfriend was paging through photos on his phone in August and came across a photo of a 16-year-old boy sniffing cocaine off of Lahr's private parts.
Additional charges were filed for an incident in late October where Lahr went to the woman's home looking for a ride. Court records show he got upset when the woman declined, prevented her from leaving, took her phone when she tried to call 911 and threatened to kill her.
Lahr took off in the woman's car and remains on the loose.