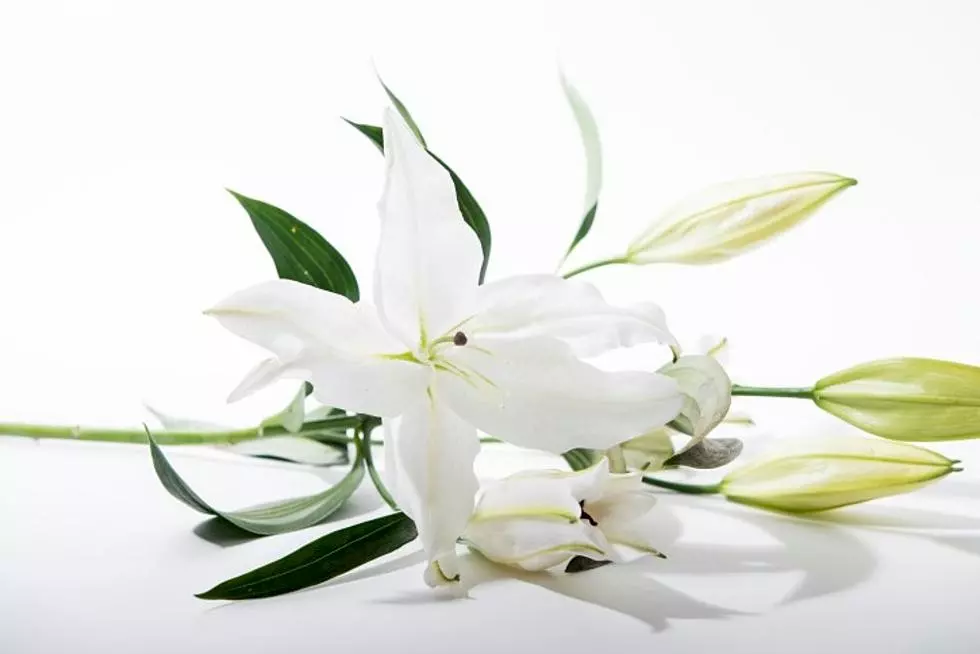 Richard J. Kolodjeski, 62, Holdingford
Feburary 21, 1960 - December 30, 2022
A committal service for Richard J. Kolodjeski will be on Tuesday, January 3 at 10:30 AM at Immaculate Conception Cemetery, St. Anna. Visitation will be at Miller-Carlin Funeral Home, Holdingford, from 9:30 AM until the committal service at the cemetery.
Richard was born in St. Cloud on February 21, 1960, to Philip and Evelyn (Platz) Kolodjeski. Richard lived in St. Anna all his life. He will be remembered as a stubborn person who had a love for antique cars and the casino.
Richard is survived by his brother, Thomas of Avon, nieces and nephews, Mary (Scott Krey) Kolodjeski, Linda Kolodjeski, Alicyn and Caleb Kordiak.
Preceded in death by his parents, and brother, James in 2007.