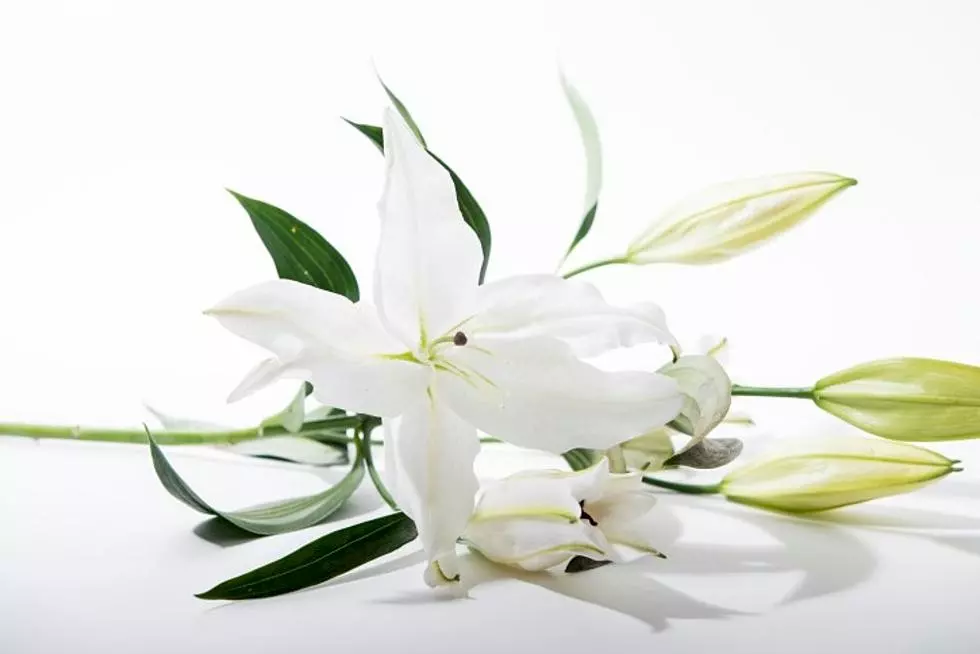 Richard C. Wold, 76, Sauk Rapids
December 21, 1946 - March 2, 2023
Richard Clarence Wold, age 76, of Sauk Rapids, MN, died Thursday, March 2, 2023 at the St. Cloud Hospital.
Funeral services will be Tuesday, March 21, 2023 at 11:00 AM at Trinity Lutheran Church, Sauk Rapids, MN. Visitation will be Monday, March 20, 2023 from 4:00 to 7:00 PM at Benson Funeral Home, St. Cloud, MN and one hour prior to the service at the church on Tuesday. Burial will be in the Minnesota State Veterans Cemetery, Little Falls, MN.
Richard was born December 21, 1946 in Marshall, MN to Clarence and Marie (Abel) Wold. He married Linda Vlaminck in 1971. They later divorced. On June 3, 1995 Richard married Carolyn L. Alameda in St. Cloud, MN. Richard was employed in sales throughout his life and worked for Eye Kraft, Gatr Truck Center and Traut Wells. He also owned and operated Advanced Handyman and Remodeling for over 20 years. Richard was a member of Trinity Lutheran Church, St. Cloud Eastside VFW Post #4847 and Sauk Rapids American Legion Post #254.
Survivors include his wife, Carolyn Wold of Sauk Rapids, MN; son, Jason (Nasro) Wold of Minneapolis, MN; daughters, Sherry Wold of Tucson, AZ; and Mollie (Jared) Eckman of Nampa, ID; brothers Theodore (Karen) Wold of Nevis, MN; and William "Bill" Wold of Little Rock, AR; sister, Kathryn Enfield of Chaska, MN; stepson, William "Bill" (Andrea) Derr of Coon Rapids, MN; and Jonathan Derr of St. Cloud, MN; stepdaughter, Victoria "Vicki" (Kris) Hoppe of St. Cloud, MN; and grandchildren, Jonathon, Crystal, Airianna, Olivia, Kadryn, Kohlson, Asha, Zahara, Saada, Nimah, Micah, Braden, and Kira; and great grandchildren Anthony and Ella Mae.
He was preceded in death by his parents.