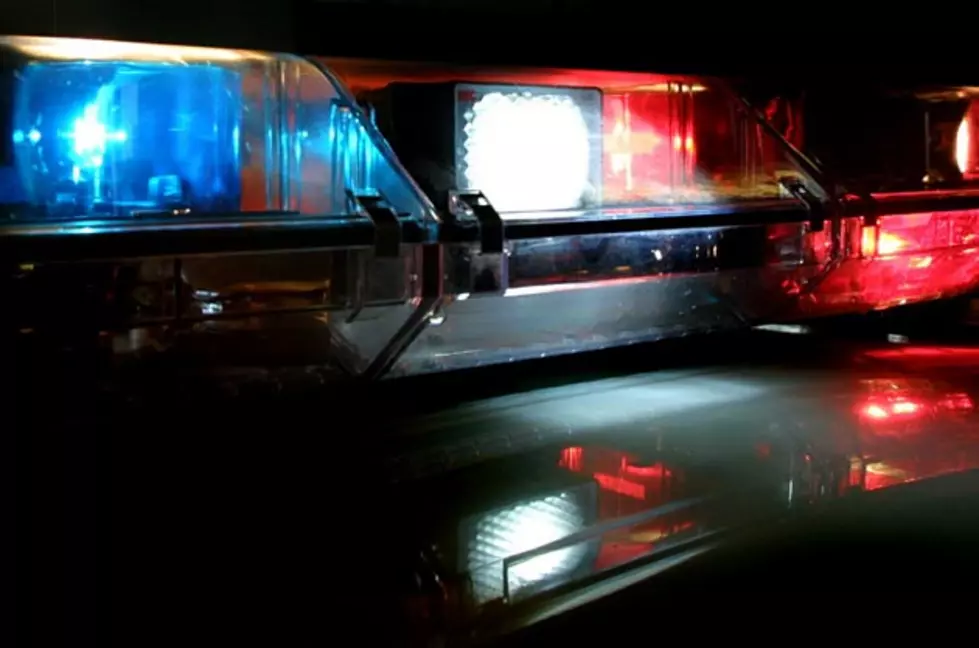 Police: Two Bodies Found in Mississippi River in St. Cloud
ThinkStock
ST. CLOUD - Two bodies were pulled from the Mississippi River earlier this (Sunday) afternoon near the Granite City Crossing Bridge - also known as the Highway 23, or Division Street bridge.
Assistant Police Chief Jeff Oxton says police got a call around 12:30 p.m. about a possible person on the ice. Police found a deceased woman just south of the bridge and they also found a deceased man while investigating the scene.
Police had taken a call about a missing woman earlier today and have yet to confirm if the missing woman is the woman found in the river.
Neither body has been identified but police do not believe the two cases are connected.
Stearns County Sheriffs Department has taken over the investigation of the deceased woman and St. Cloud Police Department will continue the investigation of the deceased man.
We're expecting the St. Cloud police department and the Stearns County Sheriff's Office to release more information tomorrow (Monday).