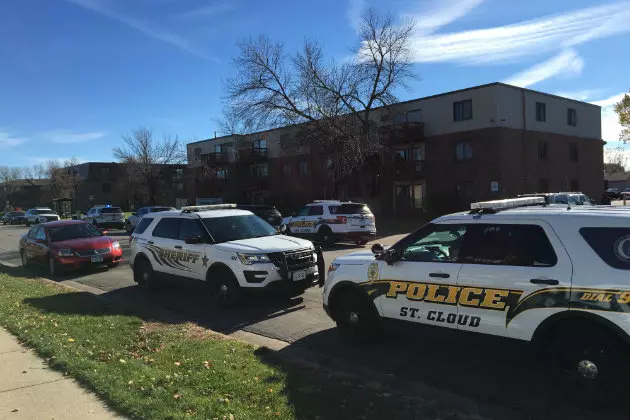 Police Find Intoxicated St. Cloud Driver That Fled The Scene Of A Crash
(Photo: Alex Svejkovsky, WJON)
ST. CLOUD - St. Cloud Police have jailed a man after he allegedly crashed his car and fled on foot.
Sergeant Jason Burke says officers were sent to a crash scene where a car had hit a tree. When officers arrived witnesses say the driver took off on foot.
Police say the driver, 44-year-old Neil Siems, was found drunk near his St. Cloud home at the 1300 block of 10th Street East. Siems was arrested and booked on suspicion of 3rd degree DWI, 2nd degree test refusal, driving after cancellation and hit and run.