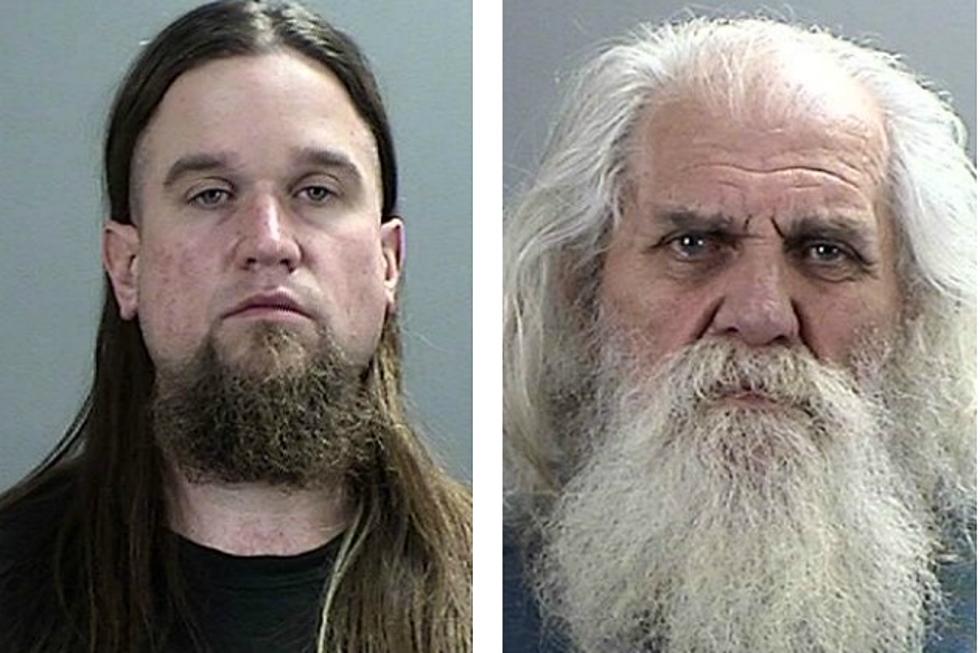 Over $20,000 Worth of Drugs Found After Traffic Stop in Sherburne County
Corey Kokette and Lawrence Lemon (Sherburne County Sheriff's Office).
SHERBURNE COUNTY - Two people have been arrested after a Sherburne County Sheriff's deputy allegedly found over $20,000 worth of drugs in their vehicle.
The deputy was patrolling Sherburne County road 5 in Blue Hill Township on Wednesday when his radar caught a vehicle speeding.
A traffic stop was done on the vehicle with 64-year-old Lawrence Lemon of Maple Grove driving and 38-year-old Corey Kokette of Princeton as a passenger.
During the stop it was found that Lemon had an outstanding warrant for his arrest. The deputy then searched Lemon, Kokette and the vehicle and found 197 grams of methamphetamine, 13 grams of mushrooms and 8 grams of marijuana all of which had a street value over $20,000. Deputies also found over $1,600 in cash.
Both were arrested and taken to Sherburne County Jail to face charges for 1st degree sale of a controlled substance, 5th degree possession of a controlled substance, posession of a small amount of marijuana and posession of drug paraphernalia.