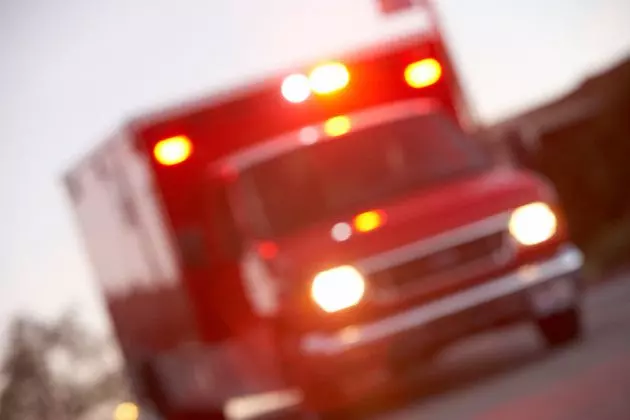 Name of Buffalo Man Release in Fatal Wright County Crash
Thinkstock
BUFFALO - Authorities have released the name of the man killed in a two vehicle crash in Wright County.
81-year-old Marvin Sikkila, of Buffalo, was the driver of the second vehicle struck head on by and SUV.
The Minnesota State Patrol says the crash happened around 8:00 p.m. Friday in Buffalo. An SUV driven by 15-year-old Lily Teig of Delano was driving west on highway 55 when it changed lanes and struck another car. The car then went into the ditch and rolled eventually landing on it's wheels.
Tieg's and her passengers, 46-year-old Beth Mattson-Teig of Independence, 13-year-old Dylan Teig of Independence and 16-year-old Alexander Weed of Independence had no reported injuries.